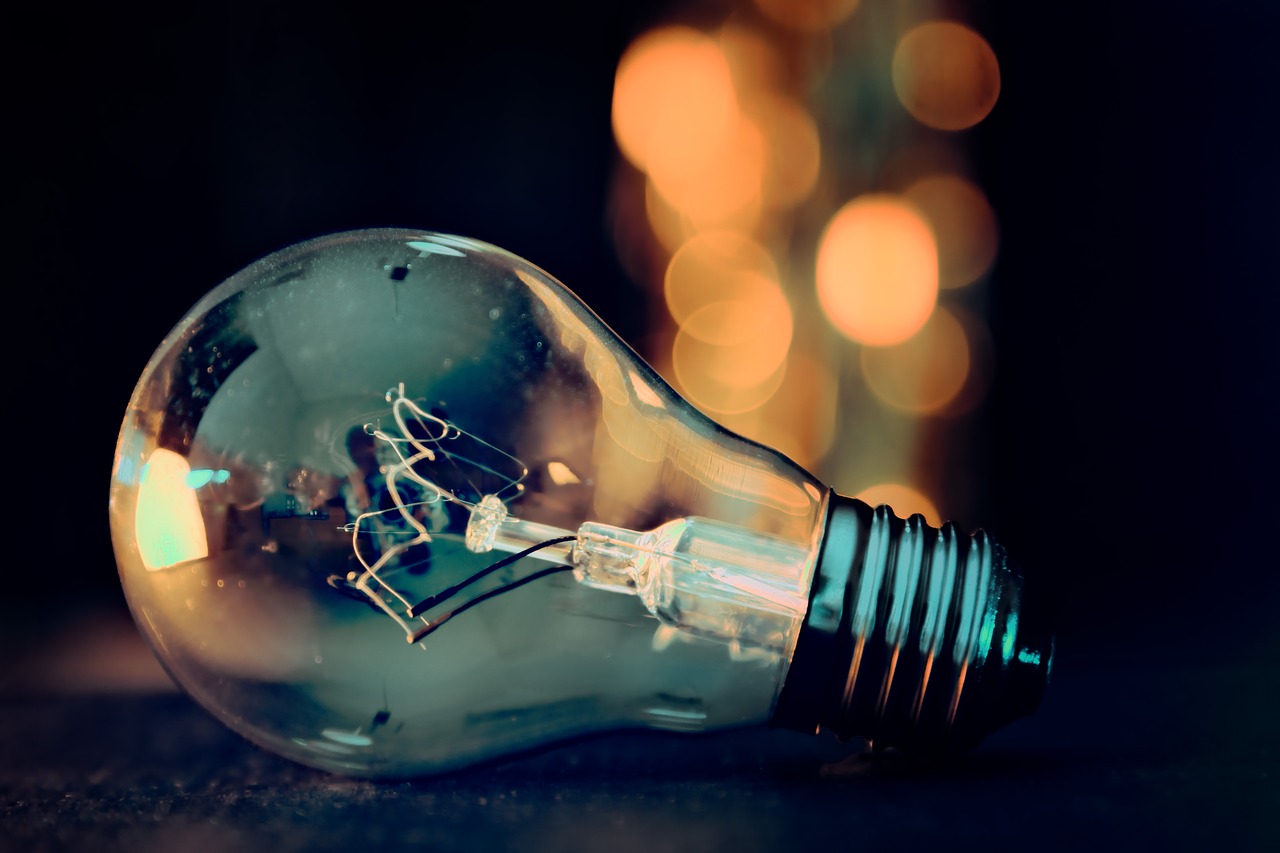 I jotted a few ideas down for an article I'm writing and I thought you might find them interesting. So, here they are.
If you hear yourself wishing for better luck, remind yourself that what you really need, is a better strategy.
A business succeeds when there's congruence between what the business owner wants… and what the business owner does.
Everything your business does is marketing. Yes, everything.
Never complain about the economy or other outside factors. Adapt. Adjust. Put your success in your own hands.
To achieve any kind of meaningful success, your business needs to be meaningfully different.
That's it. Short and sweet. Have a great day my friend!
Let's grow your business! I can help you build a more successful business, increase your sales and boost your profits.
Here's how it works
.