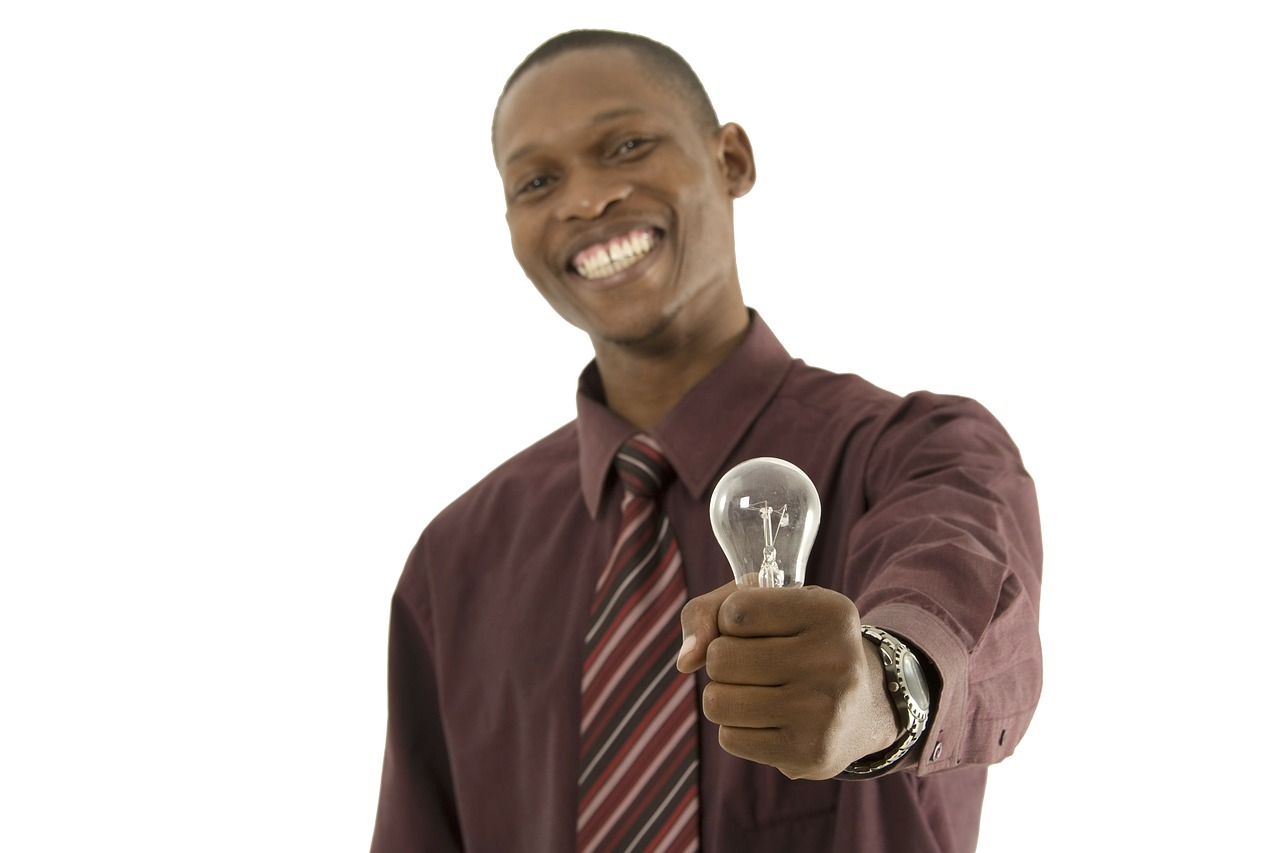 Big ideas fill you with motivation.
Big ideas force you to grow.
Big ideas crush apprehension and replace it with excitement.
Big ideas compel you to leave your comfort zone.
Big ideas attract the attention of others.
Big ideas spread.
If you feel demotivated, feel like you're not growing, feel apprehensive about the future, feel trapped in your comfort zone or feel ignored, you're probably not working on a big idea right now.
You and your big idea
Big ideas are the fuel, which every successful business needs. They inspire us and they inspire those around us. They're the source of that 'buzz', which every thriving business has.
Get to work on a big idea. Think big. Plan big. You'll be amazed what a BIG improvement it will make.
Tip: The 6 Idea Trick will help.
Let's grow your business! I can help you build a more successful business, increase your sales and boost your profits.
Here's how it works
.