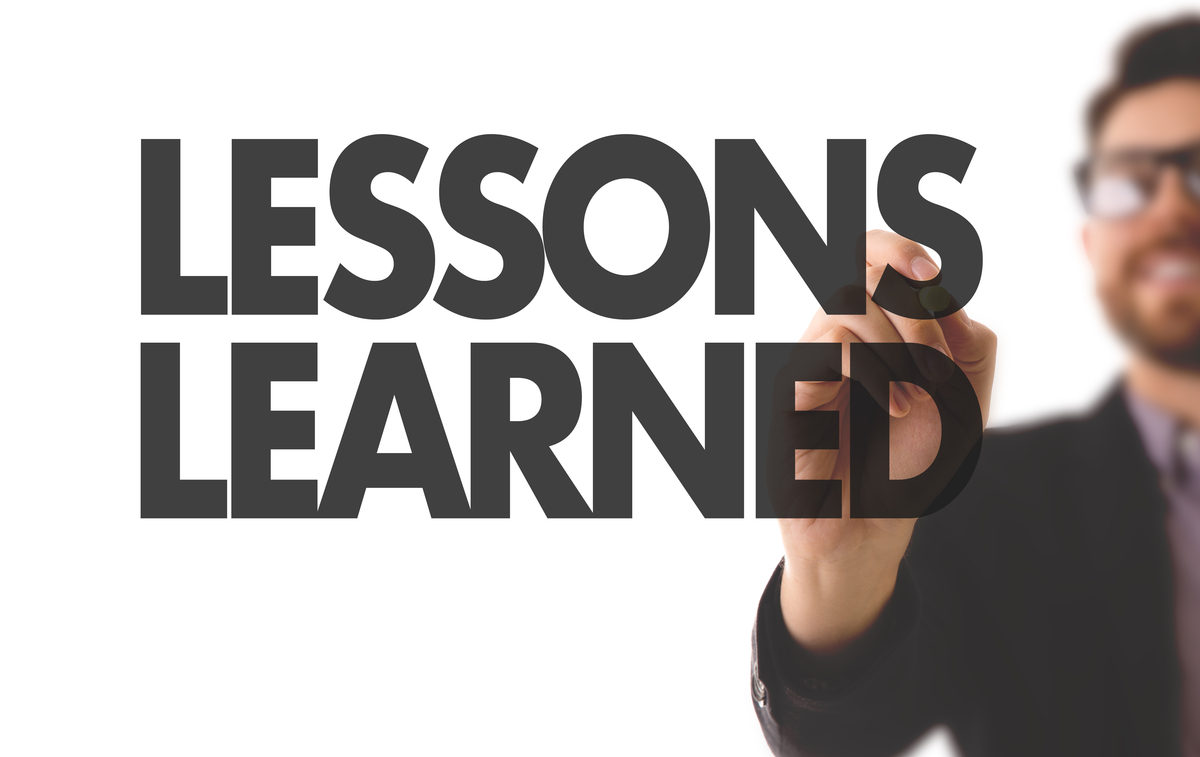 Photo: Shutterstock.
One of the great paradoxes in business (and life), is that the only way to succeed more often, is to increase your so-called failure rate.
The challenge here, is that many business owners have not yet figured this out. They avoid taking action on their ideas, unless they are convinced, in advance, the idea will work out exactly how they want it to.
Here's why you need to fail more. Broadly, there are 3 potential outcomes after you take action on a business idea.
It might work out just how you wanted, right out the box! A quick win. Lovely.
It might work later, after you make some adjustments. By putting an idea into action, you attract feedback. Feedback allows you to tweak and improve. And improvements lead to success.
It might flop. If it does, you get to learn from it and invest that learning into future opportunities. These lessons help you build an invaluable reservoir of feedback, which leads to better and better decision making. This is how ongoing, accelerated progress is made.
Looking at the 3 possible scenarios above, you will have noticed that it's impossible for you to succeed, unless you refuse to fail.
Feedback is your friend
When you truly understand the value of feedback, it becomes a lot easier to take action with your ideas and insights. That's because you will have eliminated any lingering, irrational fear of failure.
So take action. Increase your failure rate, learn, adjust and you will make more progress than ever before.
Grow your business with my
Marketing Mentor Program!
I can help you build a more successful business, increase your sales and boost your profits.
Here's how it works
.