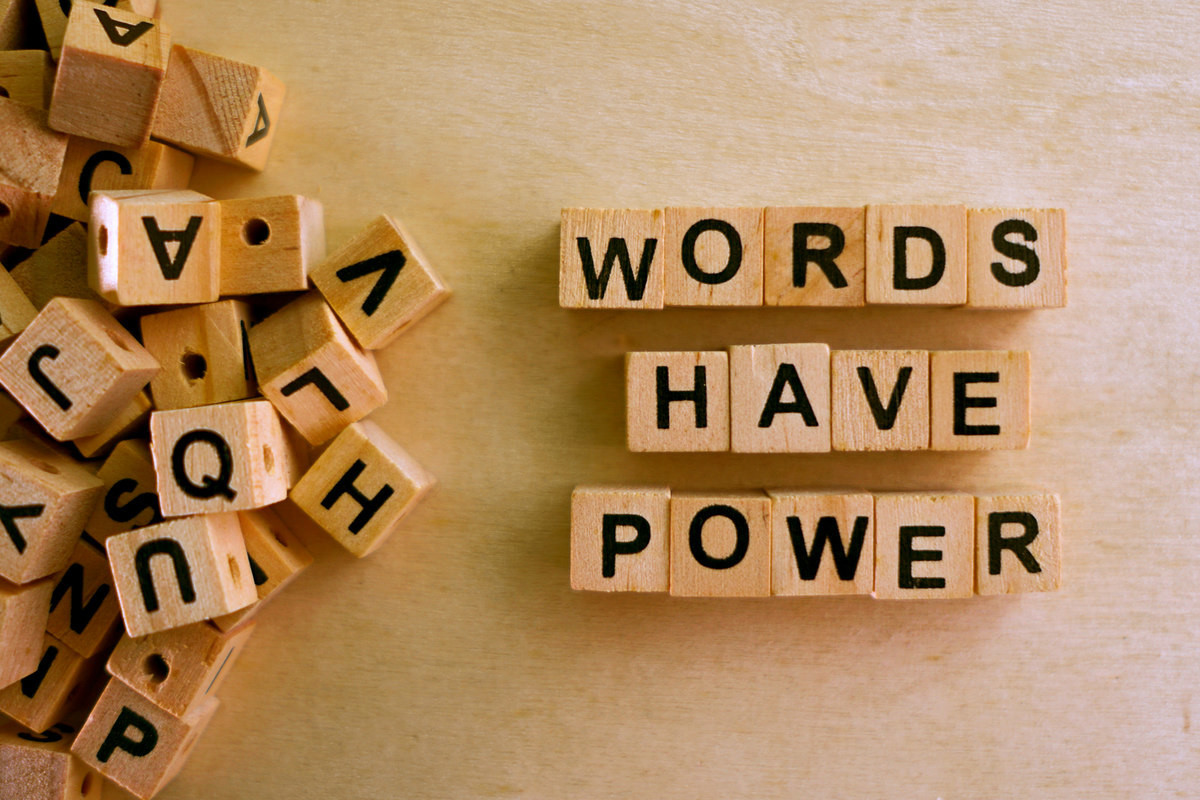 Photo: Shutterstock.
When it comes to creating successful marketing, the word 'new' is overrated. Moreover, it can critically damage the effectiveness of your marketing, losing you sales or client enquiries in the process.
There are 2 main reasons this happens.
A new product or service is always seen as a risky bet. Untested. Less robust. At best, it's a bigger gamble than the existing solution. At worst, the customer feels like a paying guinea pig. Ouch!
A new product or service is seldom, if ever, the best. It lacks the improvements that come from years of customer feedback.
Yes, when you have an announcement to make, (like moving to new premises), people expect to see 'new' and they understand the context.
The challenge comes, when a key part of your marketing message is that you offer a new way to do something. Even some big brands struggle to sell 'new' to people, despite multi-million dollar marketing campaigns.
Thankfully, you can totally avoid this problem.
Use better alternatives
Instead of relying on 'new', offer your marketplace something more compelling. More secure. More attractive. More motivating.
For example, rather than offering them a 'new' way, look at the core benefit of your product or service. Then, market that benefit to them instead.
So, instead of a 'new' way, you could offer them one or more of the following 12 alternatives.
A faster way.
A secure way.
An enjoyable way.
A greener way.
A stylish way.
A stress-free way.
An original way.
A premium quality way.
A proven way.
An ethical way.
A guaranteed way.
A cost effective way.
So, use words that paint better mental pictures. Pictures that build trust and inspire people to take action.
For almost 25 years, I've helped business owners worldwide to achieve their best results ever. Today, I'm offering you the same opportunity, on my Marketing Mentor Program. Read this. It's the most popular and the most valuable service I've ever offered.
Grow your business with my
Marketing Mentor Program!
I can help you build a more successful business, increase your sales, boost your profits
AND
enjoy the process.
Here's how it works
.