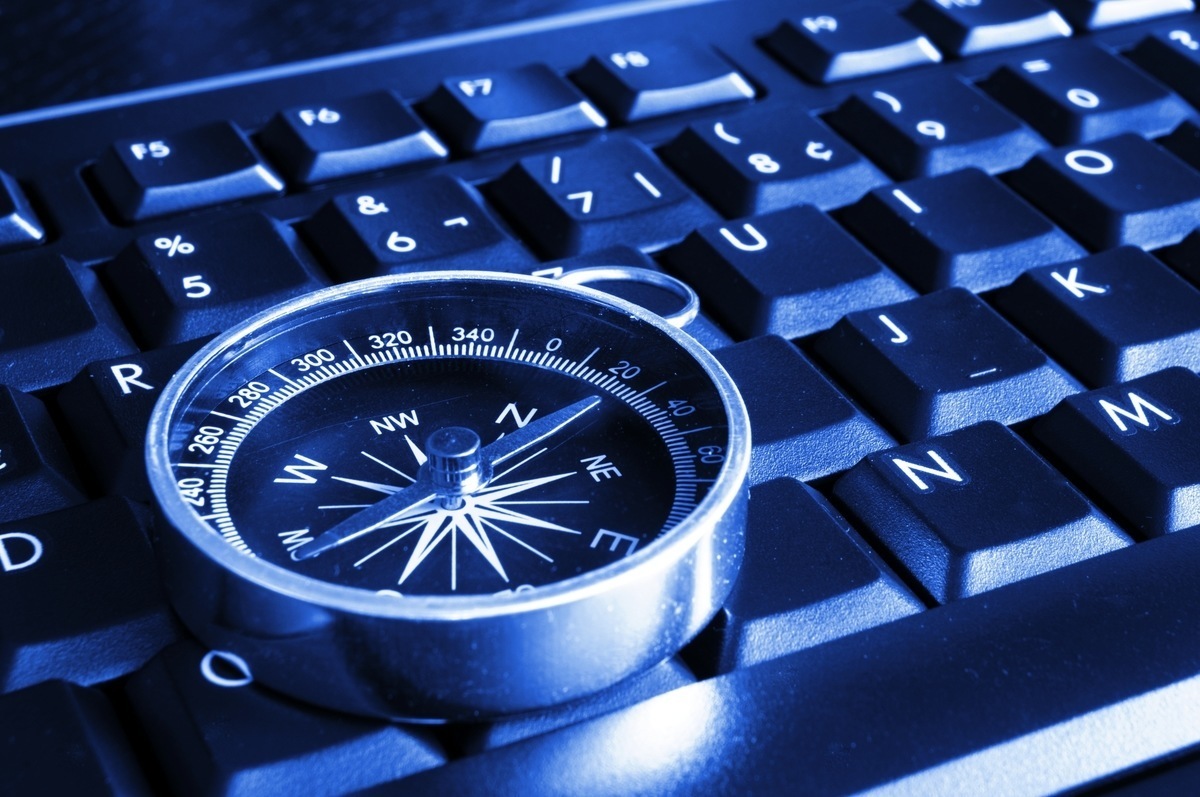 Photo: Shutterstock.
Not long ago, these brands thought they'd arrived. They were kings of the hill.
MySpace totally dominated social networking.
Blockbuster video owned home video entertainment.
Nokia was the world's leading mobile phone brand.
And Internet Explorer had 94% of the web browser market.
Business success is a journey. The moment you think you've arrived, you're in trouble. And it's not just the big brands that are in danger. Small and medium-sized businesses are at even greater risk.
This happens when a business grows to the point where the owner gets 'comfortable', stops steering wisely and starts to coast.
Their hunger for success, when replaced with contentment, leads to famine, as their business and its services become irrelevant.
Here's how to avoid this from happening to you.
The art of steering your business successfully
The art of steering a business successfully, begins with accepting that you're on a journey. And that your task is to navigate your business through the opportunities and threats ahead.
Learn to identify the danger signs. This might include: Too many months or quarters of weak growth. Too long a gap since you last introduced a new product or service to your portfolio. Too few referrals. Too little awareness of new competitors or new trends.
Learn to spot genuine opportunities. This might include: Identifying gaps in your market. Finding ways to increase the value of your service. The introduction of new products for your existing clients. Seeking out new markets for your existing products. Improving your overall marketing strategy.
My first business mentor used to say that the reason so many businesses fail, is that failure is incredibly subtle. It's seldom the result of one cataclysmic event or decision, but lots of small, daily errors repeated.
The way to avoid this is to grab the wheel of your business and embrace the art of steering. Fire your autopilot and take control.
Grow your business with my
Marketing Mentor Program!
I can help you build a more successful business, increase your sales and boost your profits.
Here's how it works
.