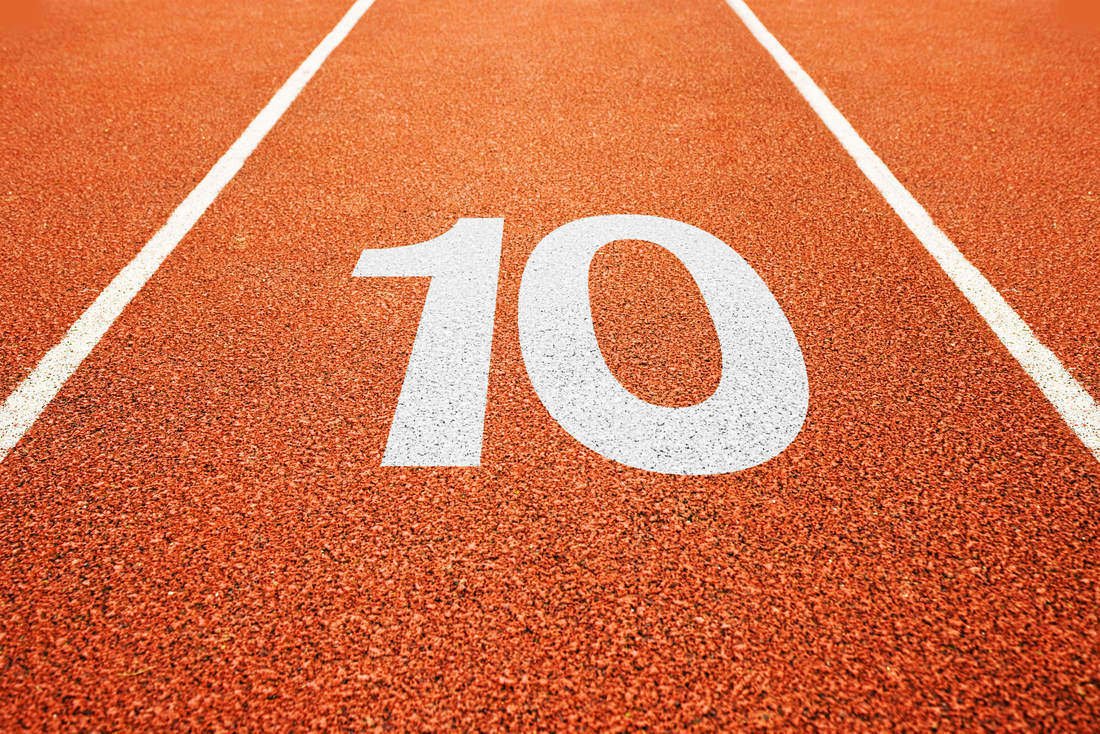 Photo: Shutterstock.
All business is personal.
A business can only be as successful as the weakest link in its leadership.
Opportunities come with a use-by date. When opportunity knocks, get moving.
And if opportunity isn't knocking, build another door.
To earn better fees, solve better problems. This is also foundational in retaining more clients and getting more referrals.
Either you control your notifications or your notifications will control you.
You can't eat low quality food and enjoy high quality energy.
Be useful. Repeat.
Ignore shortcuts to success. Embrace the shortest route, instead.
Whenever possible, be kind. And it's always possible.
Give more than people expect.
Stay safe.
Grow your business with my
Marketing Mentor Program!
I can help you build a more successful business, increase your sales, boost your profits
AND
enjoy the process.
Here's how it works
.