One area of marketing I often get asked about, is how to improve email open rates. So, I thought I'd share eleven of the most common reasons for unopened email marketing with you.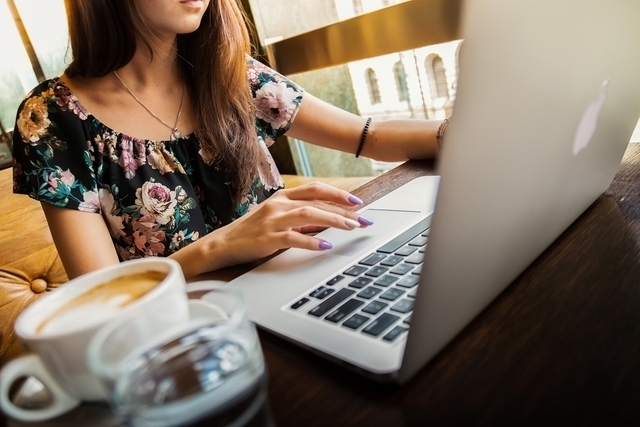 In no particular order.
The recipient of your email uses Gmail. Gmail dumps valid emails into the recieptient's promotions folder. They get no notification when these emails arrive. As such, open rates plummet. I know from personal experience that my Gmail subscribers miss over 90% of my emails, unless they've added my blog to their Gmail contacts list. This happens, even though they used gmail to double opt-in to receive my stuff.
The email subject line didn't motivate the recipient to open it. Getting this right is trickier than it sounds. That's because many of the words used to inspire people to open an email, are also triggers for spam filters.
You sent the email at the wrong time of day or on the wrong day. This can have a huge impact. Despite what some people say, there's no universally ideal day or perfect time to optimize email open rates. For example, different timing is required when you target consumers, than when you target businesses. Different times also work better for different industries; hotels work completely different hours than accountants. They also have totally different peak times, when they're unavailable to check email and are least likely to see your message. One time doesn't work for all. Test and measure until you find your email open rate sweet-spot.
The recipient's email address is on a list you bought, so they have no idea who you are. And the people on these lists get bombarded with tons of marketing emails. This means they're far more likely to have aggressive mail filters.
Your list is out of date, with lots of addresses that no longer exist or are no longer monitored. Non existent email addresses will register as 'bounces', and are easily cleaned with email marketing software. Unmonitored addresses will still be able to receive emails, so they don't bounce. Depending on the software you use, you can either set things up so addresses are deleted after 'X' number go unopened, or remove unresponsive addresses manually.
The content of a previous email didn't engage the reader, so they were less inclined to open subsequent emails. Remember: You never have 'a list'. You need to earn and re-earn their permission. So stay useful.
You send marketing emails direct from your desktop software, rather than use a trusted email marketing provider (mailchimp, aweber, constant contact, etc). If you send large numbers of the same email from your own IP address, your address can become blacklisted. When that happens, your emails won't even reach the recipient's spam folder.
Tip: You can check if your IP address is blocked, using Spamhaus. It's free to use.
The email content (or body) contained certain words, which trigger email filters, so the email is wrongly identified as spam or junk.
The email contained too many links or images. These are also common spam filter triggers.
You included an email attachment. Attachments are major sources of malware, so are often blocked.
You built your list by offering a freebie in return for their email address. People almost never use their primary email addresses for give-aways.
Email is a spectacularly powerful marketing tool. And sometimes just a few improvements can lead to massively better results.