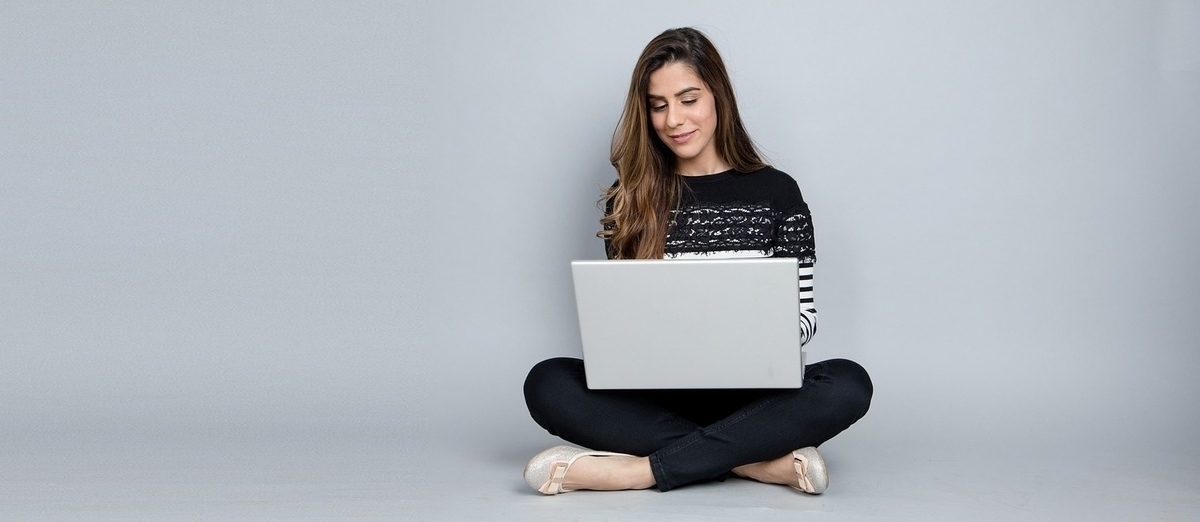 I received an email this morning, which contained an extremely valuable marketing lesson.
It started with the following 4 words: "Sorry to disturb you".
There's a lot of information packed into those 4 words. Enough for everyone who received the email, to form an opinion on the sender.
The sender knew what they were doing was wrong, which is why they opened with an apology.
The sender also knew that their email was a disturbance. An unrequested interruption from someone I've never heard of.
Knowing all this, they still decided to send it anyway.
Like everyone else who received that email, I stopped reading after the opening sentence. After all, a stranger just emailed us, saying they were sorry for spamming us. It's an instant delete.
However, that email may have contained a great message. It might have offered an outstanding deal. It could have provided details of a wonderful opportunity. But their email let them down, so no one will know. The list they used. The copy they used and the tone of their opening line destroyed their email campaign.
Oblivious to this, the sender will be wondering why they received no positive response. Especially if they genuinely had something valuable to share. They'll perhaps be pondering whether they need to lower their prices, or if email marketing is a waste of time, or if their great offer isn't actually great.
If we consider this to be merely an example of ineffective email marketing, we totally miss the point!
It's way, way bigger than that.
This example provides us with a powerful insight of how easy it is, for a business owner to offer an amazing product or service, only for ineffective marketing to let them down. It's the difference between being inundated with enquiries from eager prospective customers, or being greeted by crickets.
Grow your business with my
Marketing Mentor Program!
I can help you build a more successful business, increase your sales, boost your profits
AND
enjoy the process.
Here's how it works
.