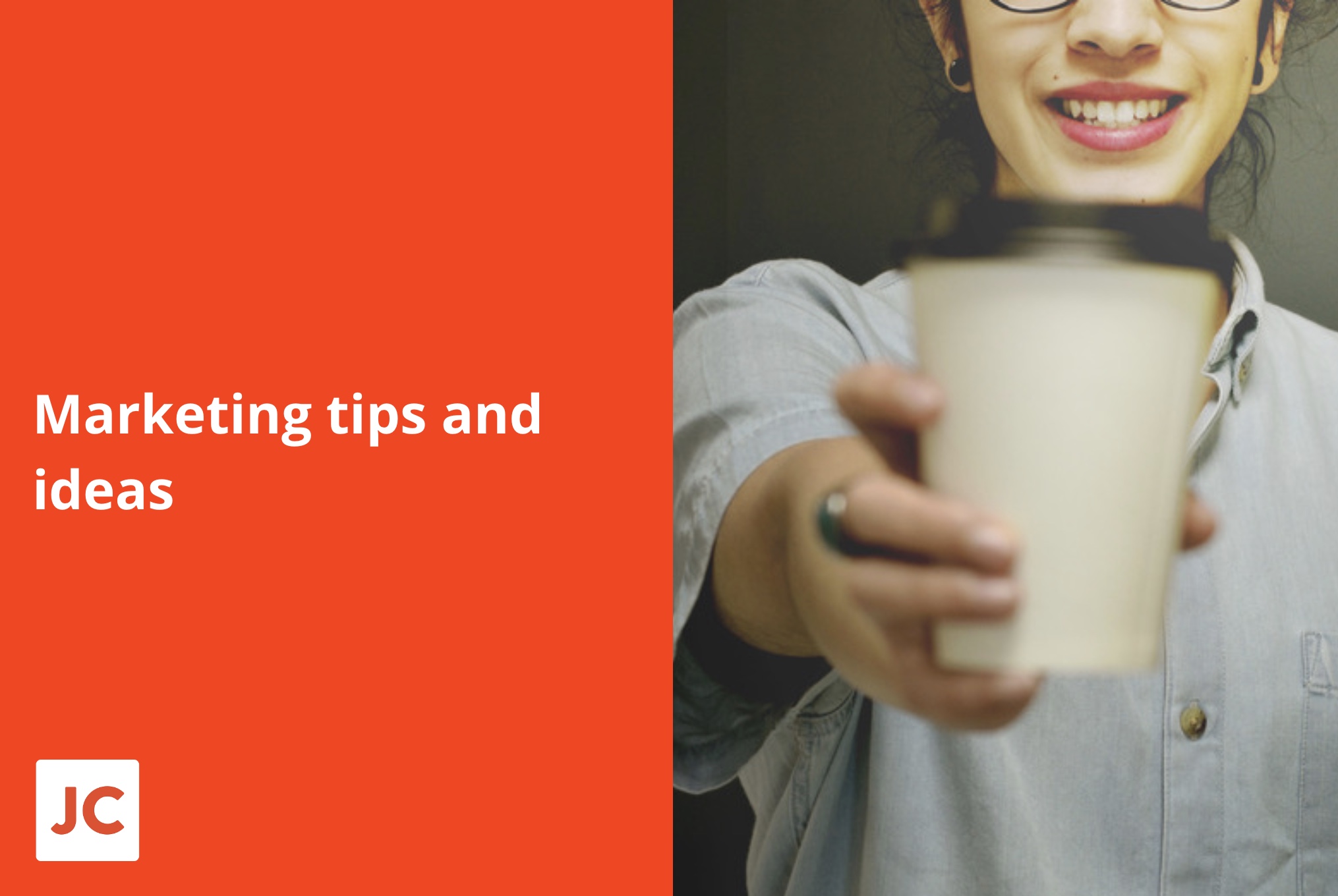 It's midway through January, in one of the most challenging years ever for business owners.
The opportunities ahead of you are huge. However, you need to get your plans into action in order to navigate the coming months and come out on top.
These evergreen essentials for business success will help.
Don't wait for permission. You don't need it.
Don't wait for the perfect time. The time is never perfect.
Don't wait for inspiration to appear. Command it to appear.
Don't wait for the right opening. Create it.
Don't wait for someone to pick you. Pick yourself.
Don't wait for the initiative. Take it.
In short: If opportunity doesn't knock… quit waiting and build a door.
Grow your business with my
Marketing Mentor Program!
I can help you build a more successful business, increase your sales, boost your profits
AND
enjoy the process.
Here's how it works
.