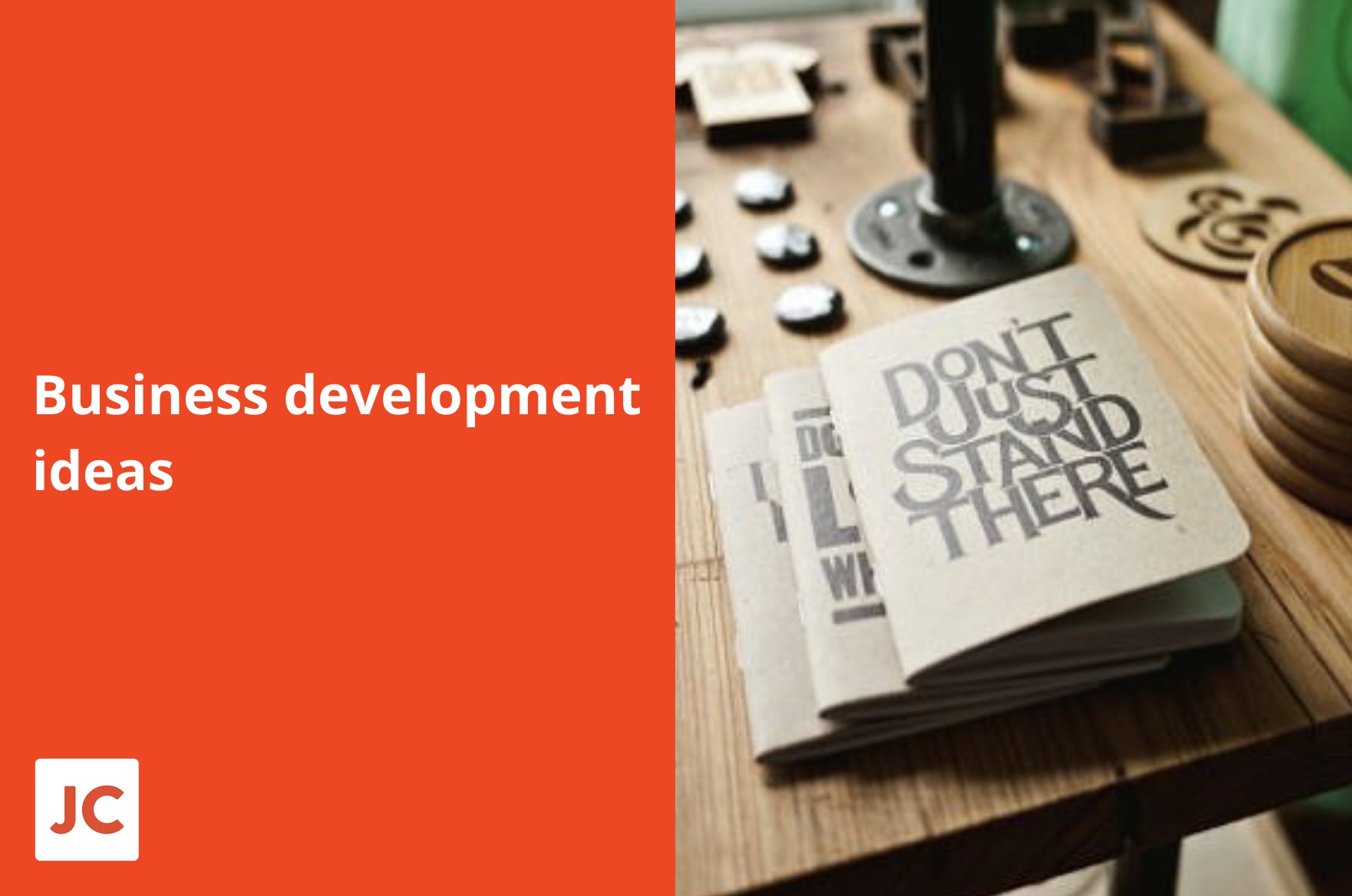 A friend of mine regularly appears as an expert on business news programs. She called me with a question. You may find my answer useful, so I thought I'd share it with you.
Here's the question.
"Jim, I need a piece of business advice, which would work as a super-short sound bite. I'm live on air in just over 30 minutes. Can you help?".
Honestly, that's not the kind of thing I would usually be able to do with so little time. Especially as she specifically wasn't looking for a famous business quote.
Fortunately, I had been working the day before with one of my clients and shared something, which he found really useful. I figured it might be what she was looking for. She loved it and used it.
It was this.
"Hold on to what's working and let go of what isn't".
Allow me to explain.
Habits, holding on and letting go
Much of what we do in day-to-day business is habitual, at least to a degree. Here are just a few common examples.
We have certain providers we go to for particular challenges.
We rely on key people for professional, expert advice.
We use specific software and hardware for certain tasks.
Over the months or years, these providers, people and technologies become a key part of how we operate our business.
I've found that the most successful business owners review these habits regularly. They keep their eyes open for better alternatives all the time. They know that meaningful improvement is only possible by looking closely at what you do, holding on to what's working (or what's optimal) and letting go of what isn't.
Is it working or not?
The challenge with adopting this approach is that we can get comfortable with what seems to be working. And after all, if it isn't broke, don't fix it! The thing is, we can only be certain that something isn't broken if we check for better alternatives.
A laptop you spent a fortune on a decade ago, that's now too slow, too heavy and has terrible battery-life, didn't become antiquated overnight. If you'd just carried on using it, assuming it wasn't broken because it was still powering-up, you'd be at a huge commercial disadvantage today.
The same is true of the providers we rely on. Their service may have been outstanding a year or two ago, but better providers and better-suited alternatives enter the market all the time. In many industries and professions, what was outstanding a few months ago is just average today.
And what about the assumptions we make? For instance, consider the assumptions we make about the market we serve. Are these assumptions working for us? If not, we need to let them go and make better decisions with better data.
Why not take some time to review the things you're currently holding on to. Especially those you are comfortable with, but haven't reviewed in a long time. Check if they're still optimal.
If they are, hold on. But if they're not, let go.
Grow your business with my
Marketing Mentor Program!
I can help you build a more successful business, increase your sales, boost your profits
AND
enjoy the process.
Here's how it works
.