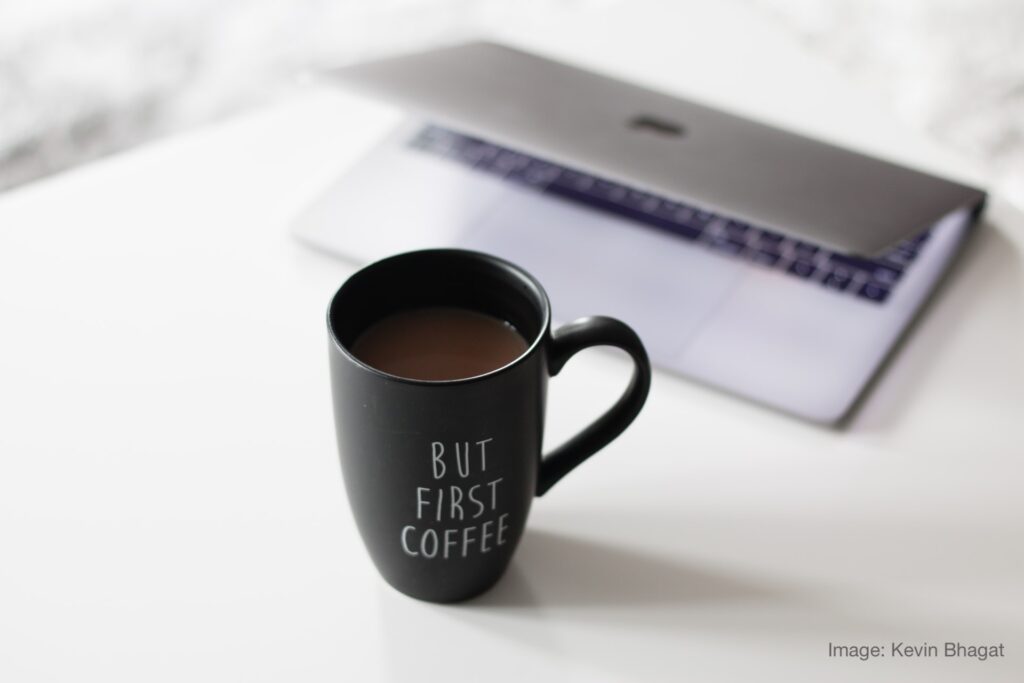 Today, I'm sharing a marketing idea to help you achieve long-term business success.
It starts with an extremely useful question.
How many of today's business activities will make my business stronger in 6 months' / 12 months' time?
That question provides us with a useful perspective. Especially if we ask it every day. It gives us an insight into how much of our time and focus is invested in the middle to long-term future of our business. Equally important, it shows how much of our time and focus is short-term.
When we look at our results 6 months or a year from now, they'll tell us if we got the balance right. We'll know for sure. Of course, by then, it's too late to change things if we got it wrong.
How do we get the balance right, ahead of time?
Here's what I've discovered
From experience, small business owners are likely to invest too heavily in the short-term. Most small business owners will openly tell you; they spend too much time working IN their business, and not enough time working ON their business.
A short-term focus in business manifests itself in multiple ways. As a marketing bloke (hey, I think I've just found a new job title), I see the following 2 examples most often.
1. Small business owners will fail to create an ongoing conversation with their prospective clients; via a newsletter, non-automated social media account, etc. So, when they need to significantly increase sales, they're forced to interrupt strangers with paid ads, instead.
It takes a little time to write a newsletter or to connect with your prospective clients on your preferred social network. But it's a spectacularly valuable medium and long-term investment.
2. Another common manifestation of too heavy a focus on the short-term, is reactive marketing. The small business owner waits until something bad happens, THEN they respond. This forces them to start marketing from a position of weakness, and in need of an urgent win. Either one of those is a tricky challenge. But needing fast results from a weak position is really tough to pull off.
It takes a little time to proactively do some regular marketing. But as I said a moment ago, it's a spectacularly valuable medium and long-term investment.
Moving forward
Long-term success doesn't come from short-term thinking. We need to be aware of the bigger picture. And even though we are busy, we need to invest some time in longer-term marketing activities.
So, how much of our time do we need to invest?
Obviously, not all of it.
Not most of it, either.
In fact, all it takes is a small amount of time. Repeated most days.
Grow your business with my
Marketing Mentor Program!
I can help you build a more successful business, increase your sales and boost your profits.
Here's how it works
.