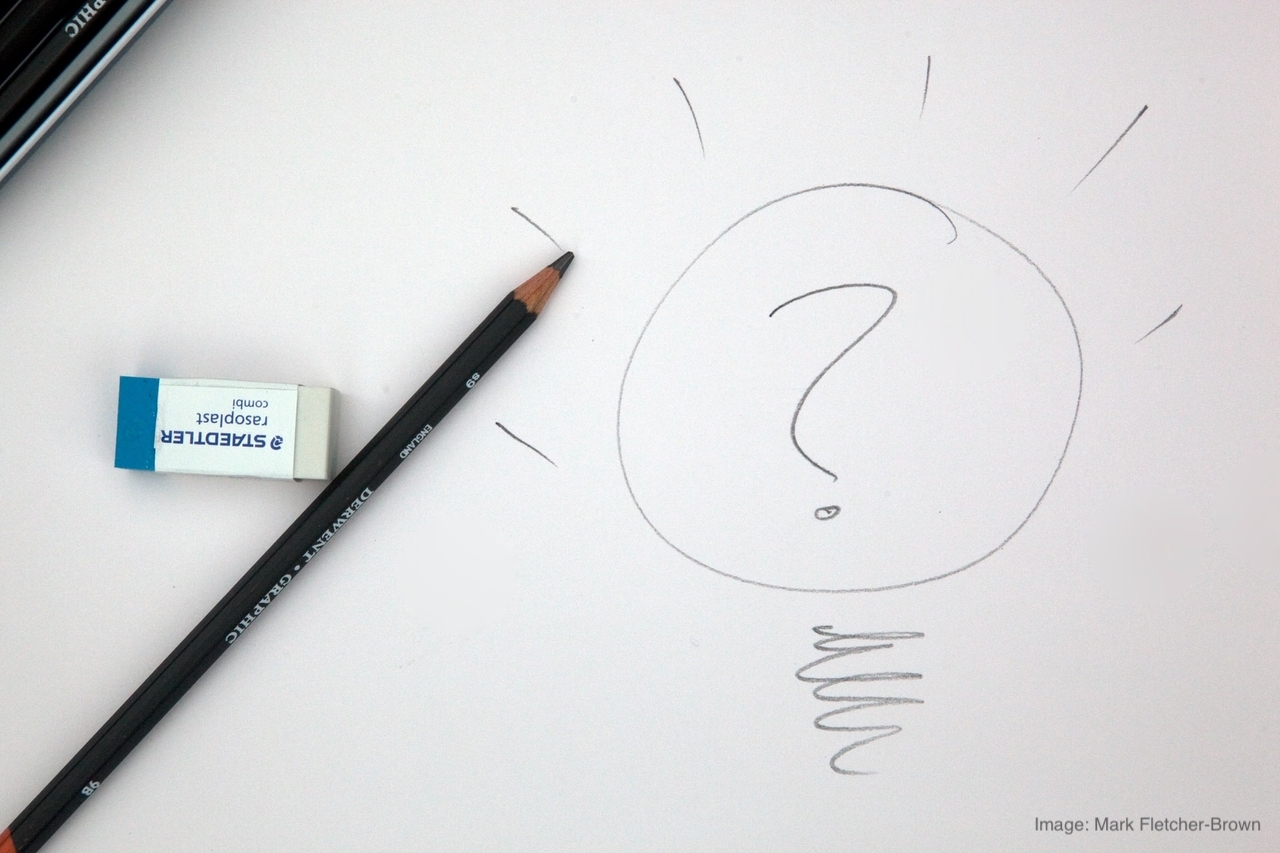 Marketing that spreads does exactly that. It spreads from one person to another. And by itself, it's a total waste of your time, energy and focus.
REALLY?
Yup!
That's because marketing that merely spreads isn't necessarily marketing that produces bankable results. Clickbait headlines, cute / outrageous / funny videos, provocative images, newsjacking, etc., can all be used to make a marketing message spread like fire.
Without generating anything of value for your business.
Marketing that produces bankable results; (creates sales, attracts new clients, grows your market share, boosts your revenues and profits), is marketing that spreads AND sticks. Most business owners pay way too little attention to that last part.
Marketing that sticks?
Marketing that sticks makes the prospect pause to take action, before they spread it. If it's online, at the very least, they'll bookmark it or save it, so they can go back to it later.
Otherwise, they'll place the order, make the enquiry, fill in the form, call the number… and THEN pass it on.
Yes, marketing that spreads is marketing that sells, but only if it sticks. So be sure to include a direct marketing request (or call to action) in all your marketing. And especially anything designed to 'go viral' or be passed around.
Let's grow your business:
I can help you build a more successful business, increase your sales and boost your profits. To find out how,
you need to read this
!