How interested are you, regarding the challenges facing your prospective clients or customers? That may seem like an odd question, but your answer is spectacularly important.
Why?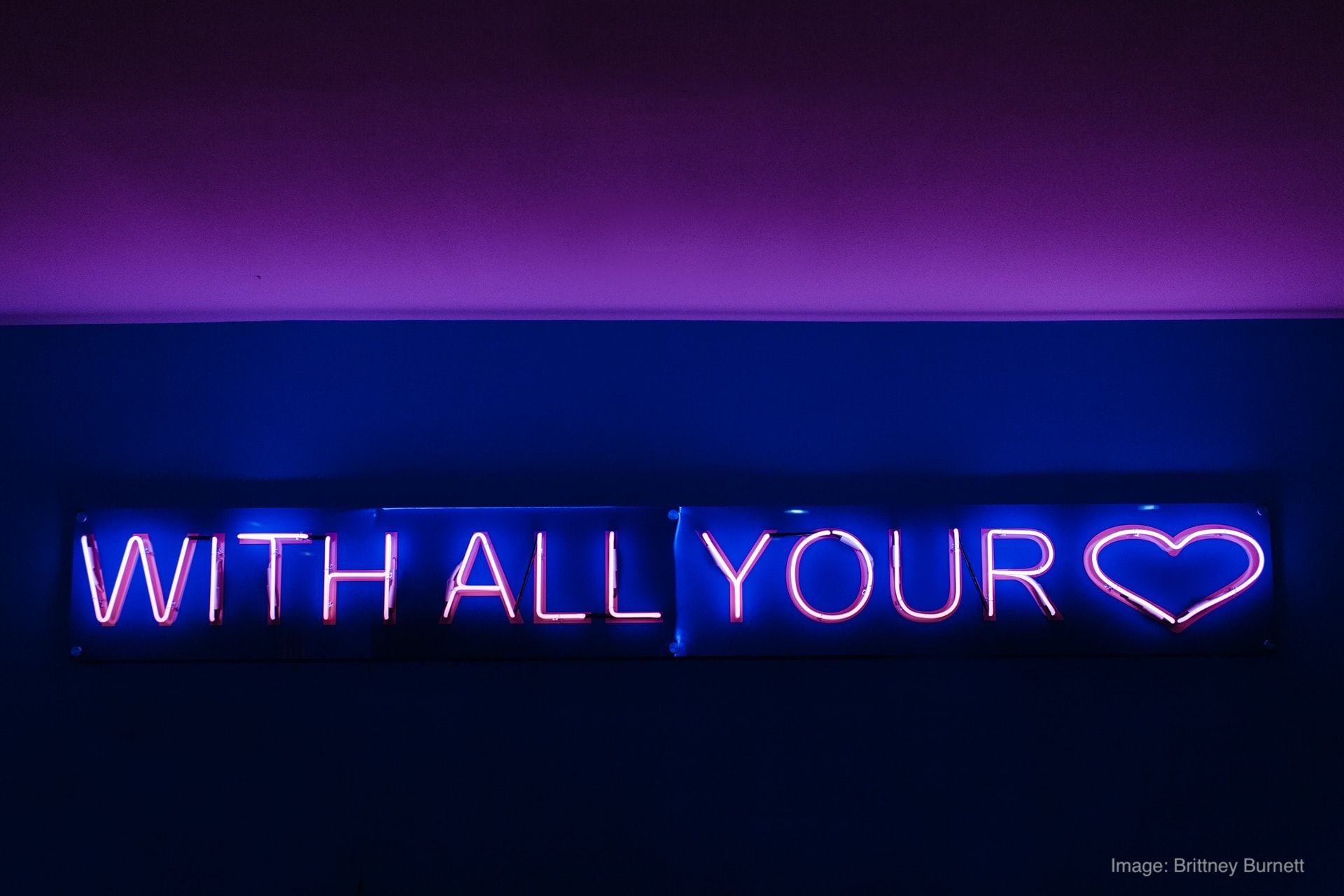 Because the most effective marketing, and strongest business relationships, are all built on a foundation of empathy: The ability to understand and share in the feelings of another person.
Think about it for a moment.
The vendors you are most loyal to, are those you feel have a connection with you.
The vendors you tell your friends about, are those you feel confident recommending.
The vendors you feel closest to, are those who understand your wants and needs, because they took time to find out.
And the vendors you appreciate the most, are those you feel you actually 'know'.
Conversely, the vendors you have no interest in are those who have a mostly transactional relationship with you. These are the vendors that don't really give a rat's ass about you or what matters to you. Their focus is cold and based on how to maximize their yield from you.
Show your empathy through your marketing
Despite the value of demonstrating empathy and the damage caused by a transactional focus, most marketing lacks feeling. Instead we're hit with needy messages transparently designed to milk us like a cash cow; sales pitches, killer deals, special offers and marketing gimmicks. It's stripped of empathy, yet that human connection is the most valuable part.
Here's the thing:
Business is all about people. And marketing is about how those people feel.
That's because our feelings are what drive the decisions we make and the actions we take. Feelings are what cause people to hire you, buy from you, recommend you and remain a loyal customer. Without those feelings there's no connection.
And without that connection, you and your business lose.
You know that you care about your customers and the community you serve. So, don't keep it a secret. Instead, make empathy a visible part of the way you do business and the way you market your business.
Look for empathy opportunities
Proactively look for ways to demonstrate empathy.
Yes, demonstrate!
Words have amazing power. But when you show someone, it has massively greater impact, than when you merely tell them.
Here's a suggestion. Do a review of the way you communicate with your customers and prospective customers. Are you creating empathy? Are you building them-focused relationships? If not, put it right.
Because when you do, it will radically improve the way they feel about you. And those feelings are what drive their decisions and actions.
The Marketing Mentor Program:
I'll show you exactly what you need to do, step-by-step, to boost your sales, increase your profits and build the business you've always wanted. Then, I'll work alongside you to make it happen.
Here's how it works
.