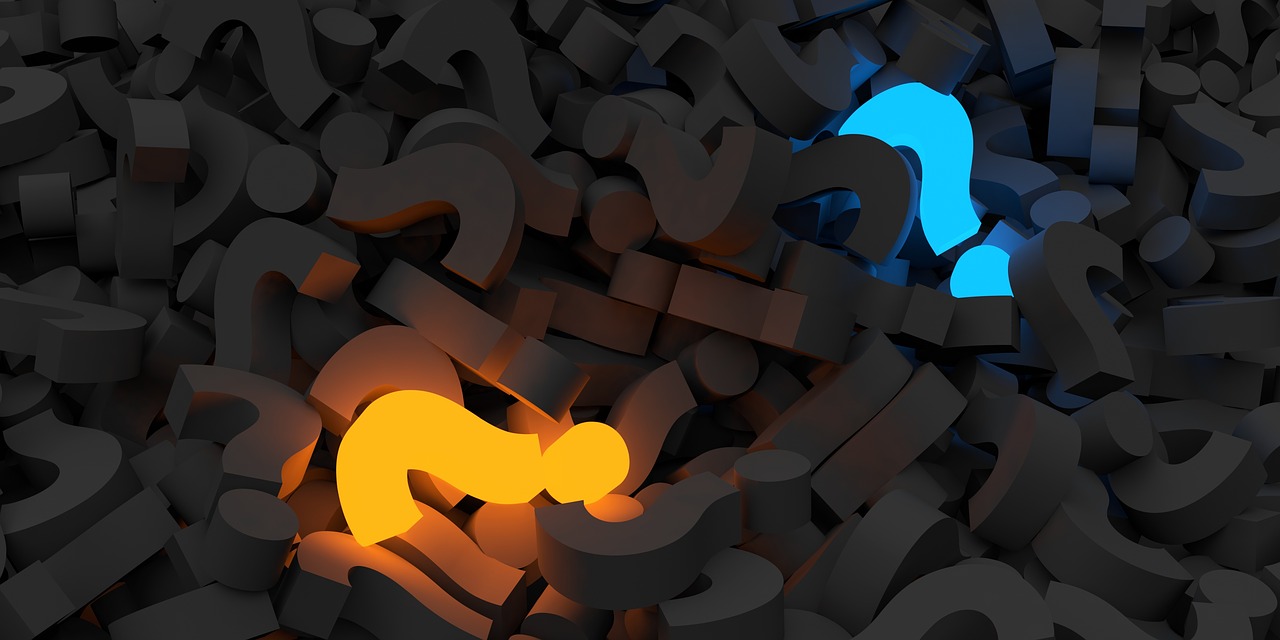 … you haven't.
There's always an answer. A way forward. A way to turn things around.
Often, the answer you need is already within you, but you need to dig deeper to find it. So, go for a long walk, meditate, or ask yourself a better version of the question.
Sometimes, someone else has the answer you need. So talk to people. Especially those who you know are resourceful. Your answer could be (literally) one conversation away. So, get talking.
Other times, the answer you need is in a book, a newsletter or article. So, get reading.
Once you've accepted that there is an answer, you're now free to focus 100% on finding it.
Think.
Talk.
Read.
You'll soon find exactly what you need.
Let's grow your business:
I can help you build a more successful business, increase your sales and boost your profits. To find out how,
you need to read this
!