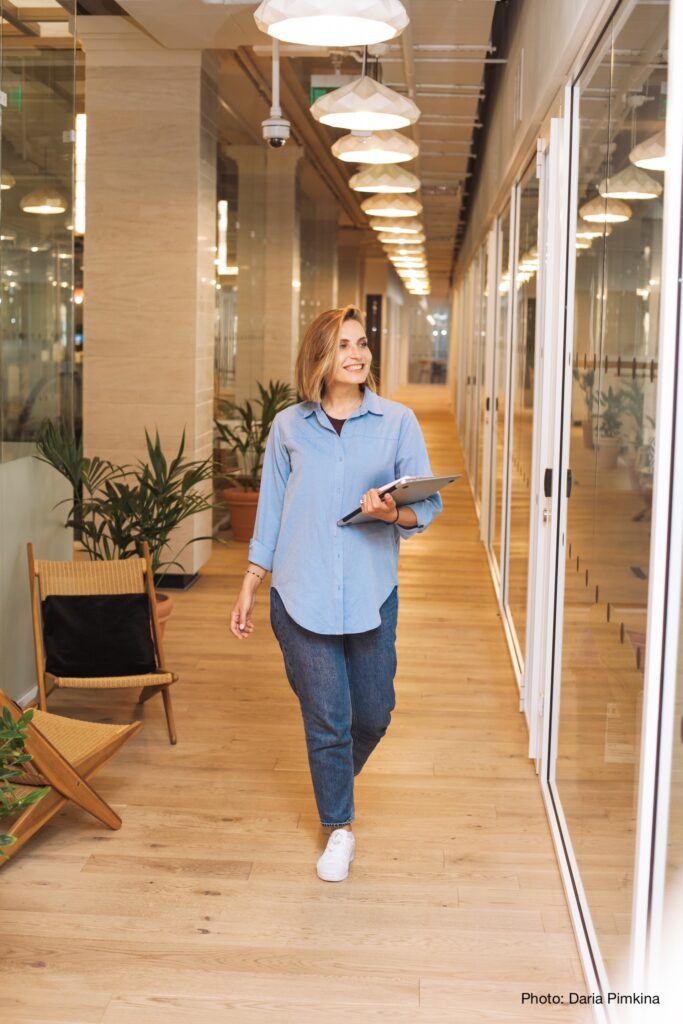 It's good for your business…
When you make short-term decisions that are consistent with your long-term plans.
When you hire amazing people and pay them what they're worth.
When you build a reputation as a trusted source of value.
When you connect with the right kind of people.
When you feed your mind with rich mental protein and take care of your body.
When you pause to reflect before saying, publishing or sending anything important.
When you start each morning thinking about the things you're grateful for.
When you start your working day, writing a list of things you want to achieve. And close each day, with a review of the things you've learned.
When you build your primary marketing channel on a platform you control. Your website. Your email list. Social media platforms can, and do, wipe out businesses by deleting their accounts.
When you treat different clients differently, according to their unique needs.
When you make promises to your clients and deliver on them.
When you learn to absolutely LOVE what you do. Because work becomes joy and this improves literally everything.
To your success,


Jim Connolly
Your marketing mentor
I'll help you build a more successful business, increase your sales and boost your profits. To find out how, click here!