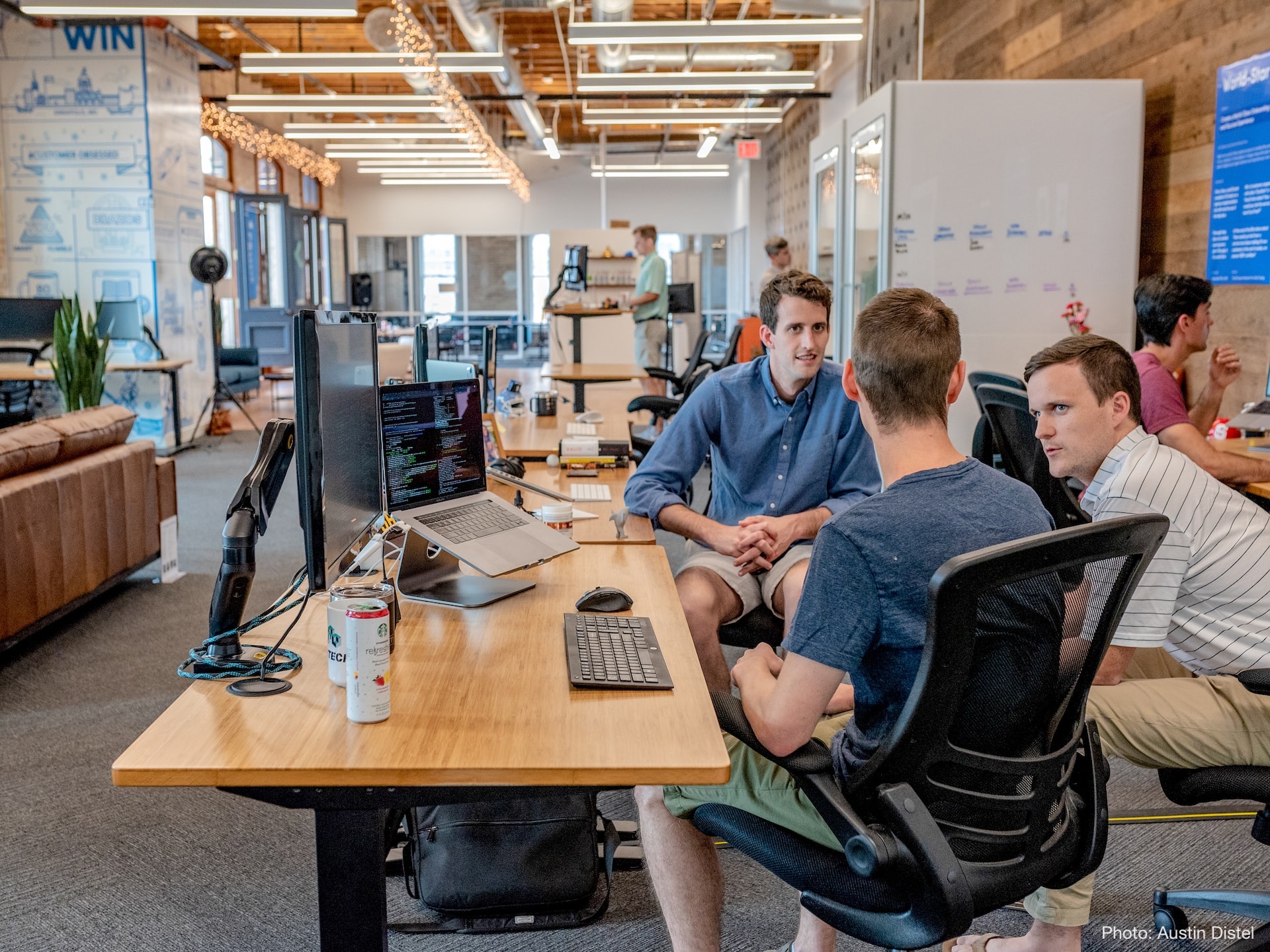 Today, I'd like to help you avoid maybe the most frustrating thing in business. I'm referring to watching your less capable (and often less ethical) competitors, gaining more of the market than you do.
It all starts with understanding the following.
The most successful service provider and the best service provider, are seldom the same service provider. In fact, it rarely happens.
That's because being the best doesn't automatically mean people will notice you, believe you or hire you.
Why is that?
Commercial success requires a critically important balance.
You need to balance the development of a great service, with the development of a strategy to earn the attention, trust and patronage of your marketplace.
Here's why that balance is essential.
If your prospective clients don't know you exist, it doesn't matter how exceptional your service (or product) is, because you're not an option for them.
If your prospective clients DO know you exist, but your marketing doesn't inspire them to trust you, they won't hire you or buy from you.
And if your prospective clients know you exist, and they trust you… but your marketing doesn't motivate them to take action, they won't hire you or buy from you.
Without that balance in place, trying to grow your business is extremely frustrating, as less capable competitors grab your share of the marketplace. You will already know competitors in your space, who are nowhere near as good as you, yet they're flying.
With that balance in place, you get all the rewards your hard work and dedication merits.
Thankfully, this is something directly under your control. All it takes is a decision. The decision to adjust the balance, so your business attracts the volume and quality of clients you deserve.
But here's the challenge. It's even easier to 'keep on keeping on' and hope things just get better. Which is why this message is ignored by most people I share it with. It's why there are business owners still whining about how unlucky they are… and how unfair the marketplace is… 5, 6 or 7 years after they started their business.
It's not luck.
It's a decision. THIS decision.
And it should be the easiest, most obvious business decision you'll ever encounter.
To your success,


Jim Connolly
Your marketing mentor
I'll help you build a more successful business, increase your sales and boost your profits. To find out how, click here!