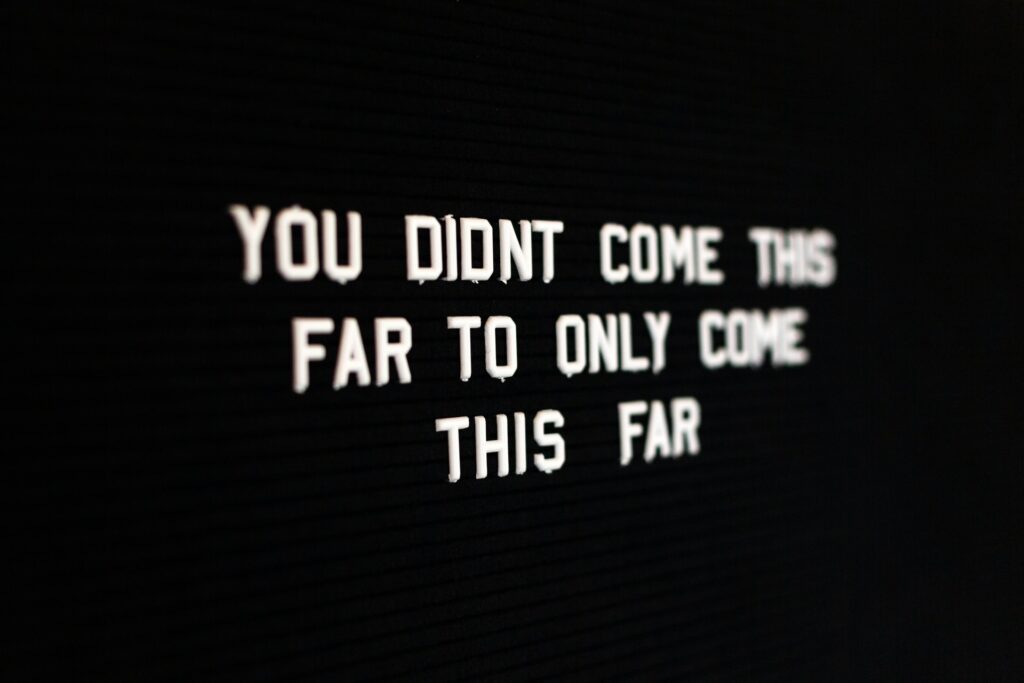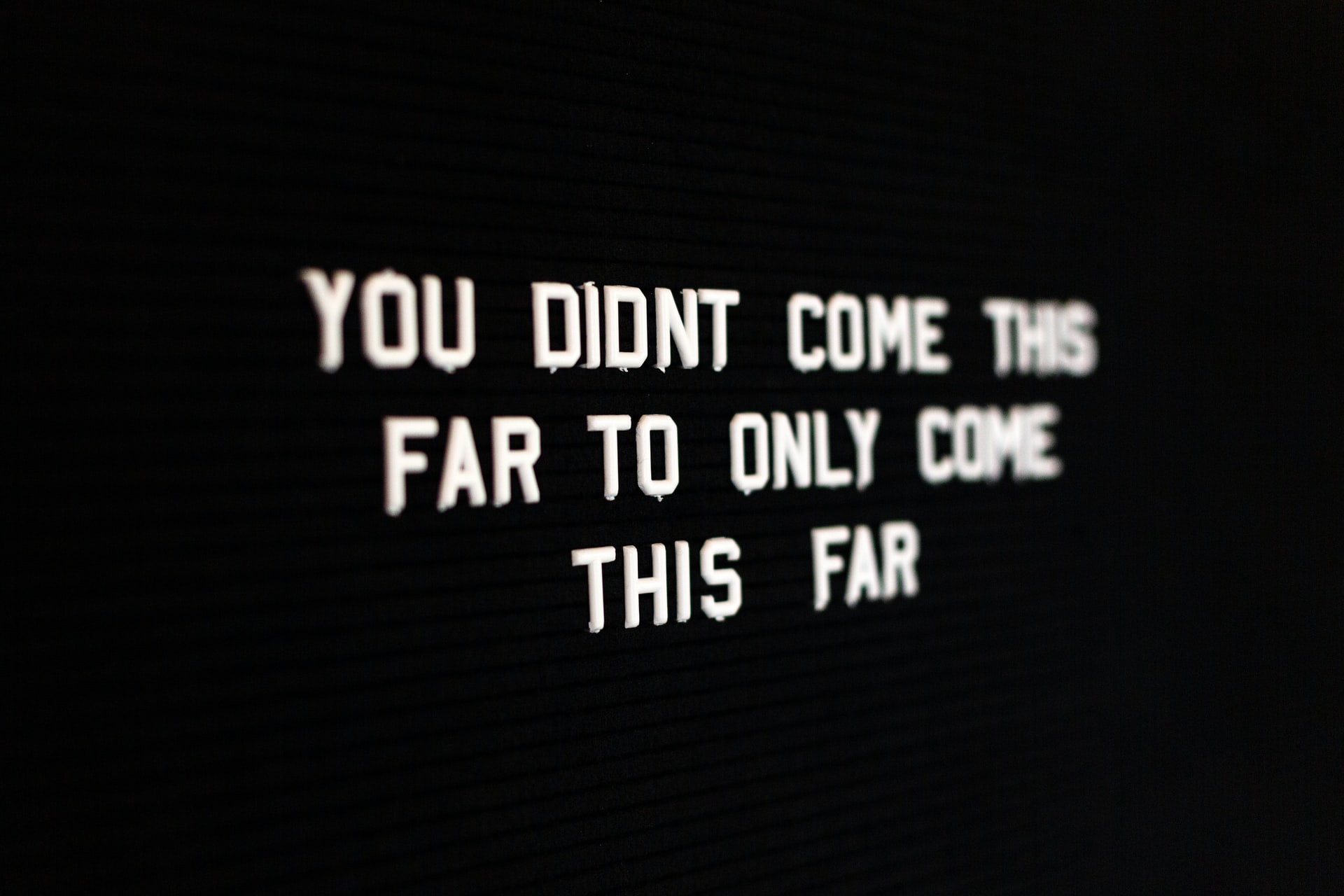 With 2023 just around the corner, here are 11 things you can do that will help you end this year stronger and start the New Year with massive momentum!
The decision to end your working day with a review of what happened. List your achievements and the lessons you have learned. Use these to make better decisions the next day.
The decision to fall in love with your business. A business you don't love, can't possibly love you back. We're told that when we do what we love, we will never work another day. This is true. And it improves literally everything.
The decision to associate with people, who will motivate you and encourage you. The way you feel determines your focus and your feelings. That's why it's critically important to seek out those who inspire you to do better. This can be face to face or online. The opposite holds true. Avoid negative people as much as possible. It's hard to overstate the damage they can cause.
The decision to focus on what you want [as successful business owners do], rather than focus on what you fear [as failing business owners do].
The decision to pause before responding harshly to someone on any important matter. It takes seconds to say something, which can forever ruin a relationship or lose you an opportunity.
The decision to avoid the costly detours, which come disguised as shortcuts to success.
The decision to do something every day, which your future-self will thank you for. Make a connection, improve your diet, take a step toward the attainment of a major goal, etc.
The decision to offer exceptional customer service and exceed expectations, rather than do what's required.
The decision to place a huge value on your time. As my mentor used to say, don't major in minor things.
The decision to measure your progress every day. This allows you to quickly spot if you're off course and swiftly make the required correction.
The decision to give your business the resources it needs. Nothing starved of the resources it needs can survive.
I hope you found this useful. More importantly my friend, I hope you put at least a few of these daily decisions into play.
Let's grow your business!
I'll help you increase your sales and boost your profits. To find out how,
read this
!