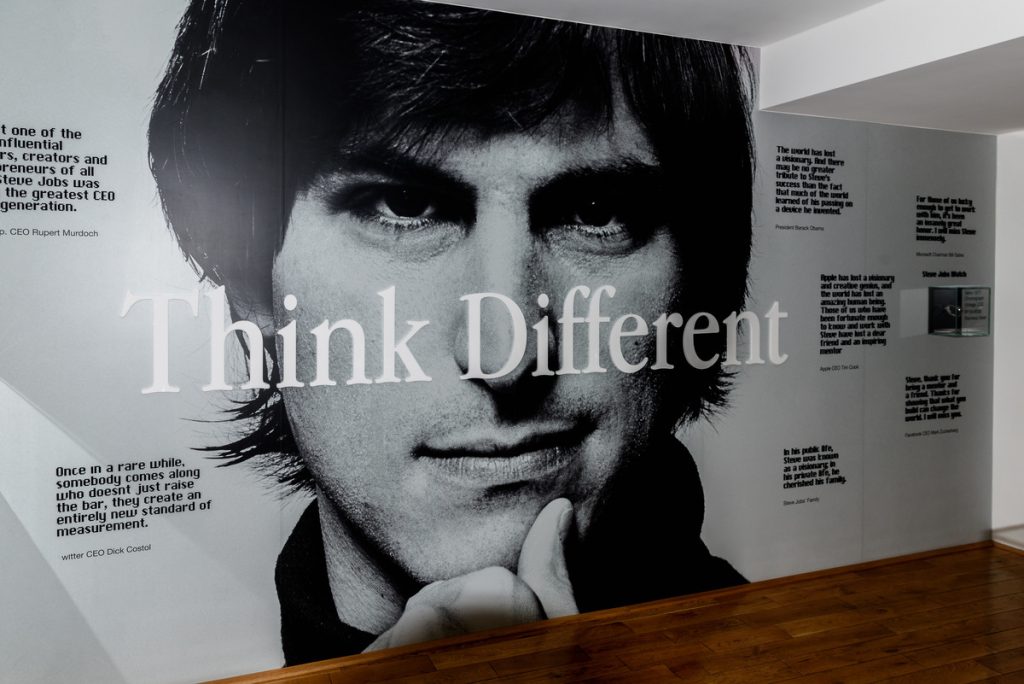 Image credit: Shutterstock.
Steve Jobs understood something about marketing. And it gave him a huge competitive advantage. Today, I'm going to share that advantage with you.
It's really simple to understand. It's easy to deploy. It can save you an absolute fortune and also dramatically improve your results.
It starts with this age-old business fact: There's often a very big difference between what people say and what they actually do.
Talk is not cheap
I spoke with a business owner once, who had recently surveyed his newsletter readers. He wanted to know if they'd be willing to pay for a premium version of his most popular service. He accurately described the service, including the fee.
In total, 78 people took time to respond, with 73 saying they would "happily pay for the service when it became available".
With 73 people happy to pay for his new service, he built it, and launched it. However, despite what they said, just 8 of them actually signed up. He estimates that he lost almost $40000 in the process.
Steve Jobs understood this better than any of his competitors
Sure, it's important for us to listen to what our marketplace is saying. But when we listen, we need to do so through a filter. We need to understand that in many cases, people will tell us:
Things they think we want to hear.
Things they think will make them look good.
This is why Steve Jobs shunned focus groups. He learned that people in focus groups tended to say smart, generous things in order to look good. He found their feedback to be not only of little real value, but potentially misleading. That's a dangerous mix.
Whilst we need to listen to what people say. We tend to make massively better decisions when we watch what people do.
Early birds
This is why entrepreneurial business owners sometimes offer an early bird discount when they launch something new. For a short period of time, they offer the new (whatever) at a slightly reduced rate. They do this, primarily to measure what kind of genuine interest there is.
Here's why.
If the marketplace is eagerly buying, the business owner knows there's a significant demand. At least, at the early bird price.
However, if the marketplace isn't interested, even at the reduced price, then something is wrong.
Maybe the marketing needs to improve. Perhaps the product / service itself needs more value pumped into it. And it's possible that both areas need to significantly improve before the actual launch.
That kind of real-world feedback provides data you can make decisions on, with far greater confidence than data from a survey.
Polling people with a survey can be useful. However, in business we know that actions speak louder than words. After all, great ideas are not anointed.
The Marketing Mentor Program:
I'll show you exactly what you need to do, step-by-step, to boost your sales, increase your profits and build the business you've always wanted. Then, I'll work alongside you to make it happen.
Here's how it works
.