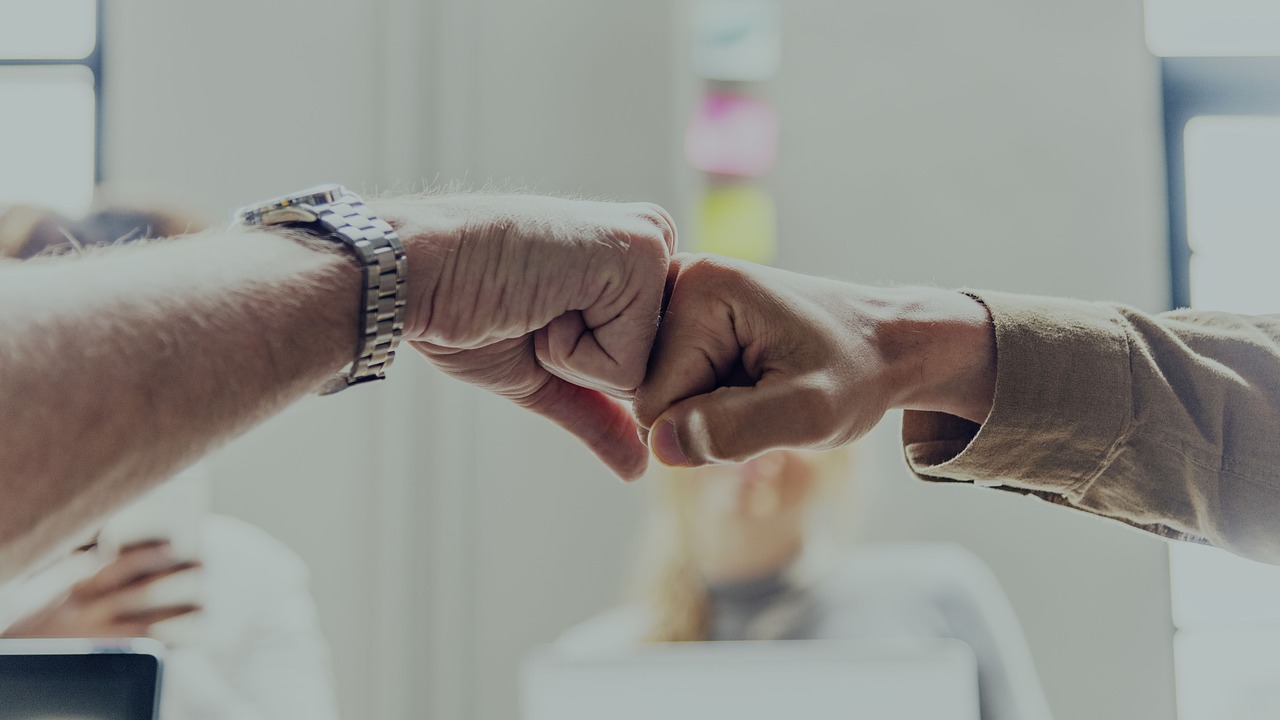 Every year since 2008, January has been the busiest month for visitors here on Jim's Marketing Blog. By the end of March, the numbers revert back to normal. This year will be no different.
January is also the busiest month of the year for new gym memberships. By the end of March, the gyms are way less busy.
Those 2 facts are not disconnected. And they bring with them a very useful insight into human motivation.
The trick?
The trick I referred to in the title of this post is this. Whether it's growing a business or getting healthier, the 'trick' is to understand that success comes from an ongoing commitment.
Success comes from turning up, being there and doing the work.
Not in January when the motivation is strong, but in April [and beyond] when the average person has quit. So, become an April person and stay the course.
The rewards go to those who finish the race well, not those who start well and fail to finish.
Let's grow your business!
I'll help you increase your sales and boost your profits. To find out how,
read this
!