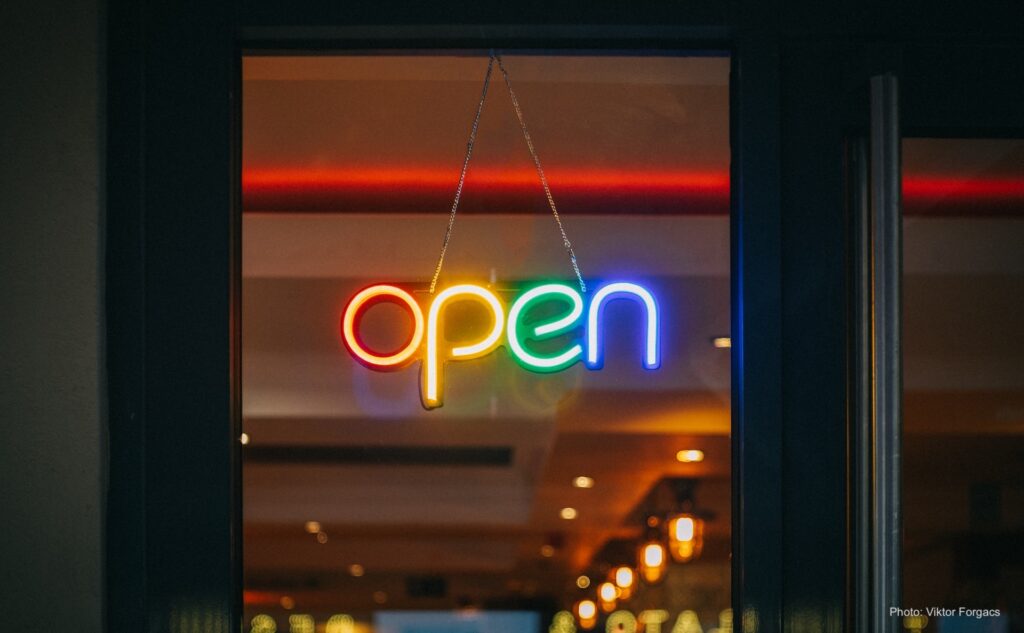 Today, I'm going to show you how to access an ongoing stream of great marketing ideas. Plus, these are all ideas that you've already seen working before you even use them! I call it engaged observation and it can massively improve your sales results.
Here's a very quick example of how engaged observation works. It can be applied to ANY and EVERY element of marketing. However, here I'll show how you could apply it to improve the results you get from your social media marketing content.
Engaged observation example
The next time you're scrolling through Facebook, Linkedin, Twitter, etc., and stop to read one of the posts, as an engaged observer you would look for what it was that motivated you to stop and take notice of that post.
Perhaps it was the image used.
Maybe it was the relationship you have with the person or brand posting it.
It could have been the headline.
Alternatively, the topic of the post is what worked.
Or something totally different.
Whatever it was, you personally witnessed its effectiveness when you were motivated to stop and give it your attention.
Once you've identified what worked (let's assume it was the type of image used), you now have an opportunity to adapt it (use a similar, effective image), test it in your own marketing and measure your results.
The approach can be used pretty-much everywhere you have taken action. For example.
What motivated you to believe the product reviews on a certain website?
What motivated you to spend more than you had budgeted, when you bought something?
What motivated you to trust the people you do business with?
What motivated you to click on a call to action?
What motivated you to give free word-of-mouth publicity to a service provider or brand?
What motivated you to subscribe to the newsletters you receive?
What motivated you to allow a website to store cookies on your device, when you usually reject cookies?
What motivated you to take part in a survey?
Behind each of those actions is a motivating factor. Something that inspired you to take action. Something that could inspire your prospects to take action. Something you can identify, adapt, test in your own marketing and measure the results.
What I've done today, is show you a tiny number of examples, to open your mind to the huge number of marketing improvement opportunities open to you, using engaged observation.
I hope you find it useful. Because if you use it correctly, it can profoundly improve your sales results.
The Marketing Mentor Program:
I'll show you exactly what you need to do, step-by-step, to boost your sales, increase your profits and build the business you've always wanted. Then, I'll work alongside you to make it happen.
Here's how it works
.