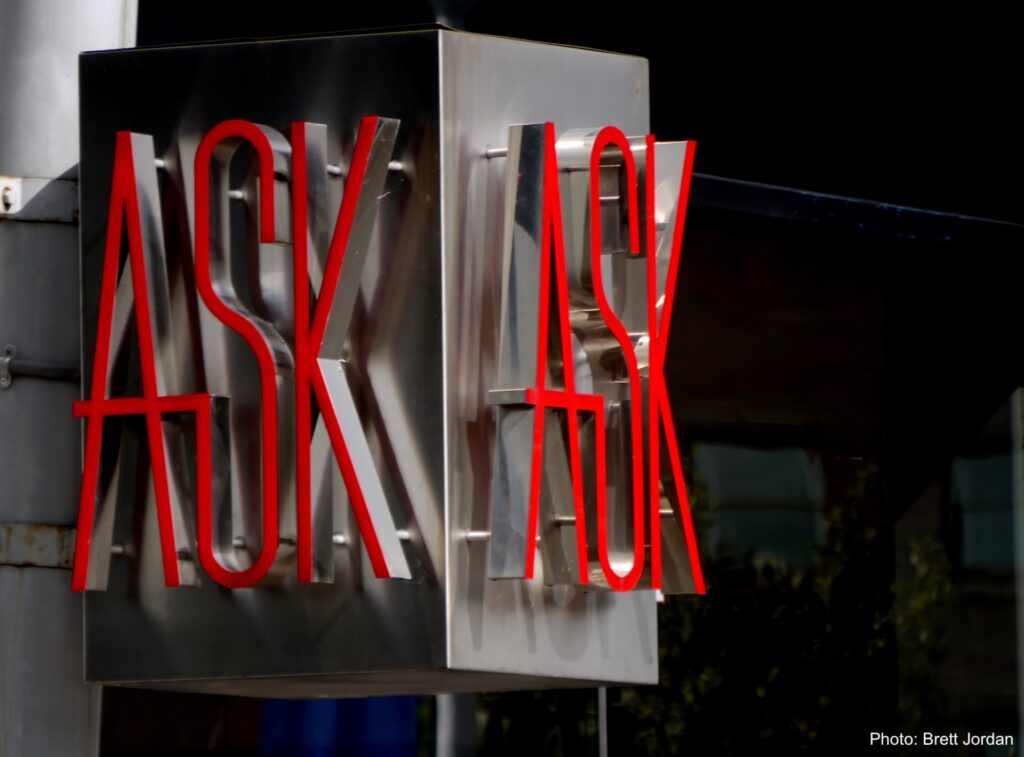 Yes. I know you want to grow your business. But why? The why part is what makes all the difference.
It looks like this.
The decision to grow your business is a 'what'. It's what you want to achieve. A goal.
More important to your likelihood of success is 'why'. The why part is what will motivate you. It's what gives your goal meaning. It's the fuel that propels you to achieve your 'what'.
So, why [specifically], do you want a bigger business?
Allow me to explain.
Every small business owner has the goal of growing their business. And yet, as you know, most small business owners not only fail to achieve their goal, the majority go broke, even in a great economy.
If you're finding it hard to grow your business right now, take time out to list exactly why you want a bigger business. Include what it will mean in real terms for you and your family. List how it will massively improve your financial security and your lifestyle. The more meaning your why has, the better.
You'll know when your why is optimal.
How?
Because you'll feel the motivation pushing you forward. When your work has new, radically greater meaning, it improves literally everything you do. Your energy levels go through the roof. Your confidence increases. Your enthusiasm surges. Your decision making improves. Your thinking becomes clearer.
So, go and get to work on that list.
Let's grow your business:
I can help you build a more successful business, increase your sales and boost your profits. To find out how,
you need to read this
!