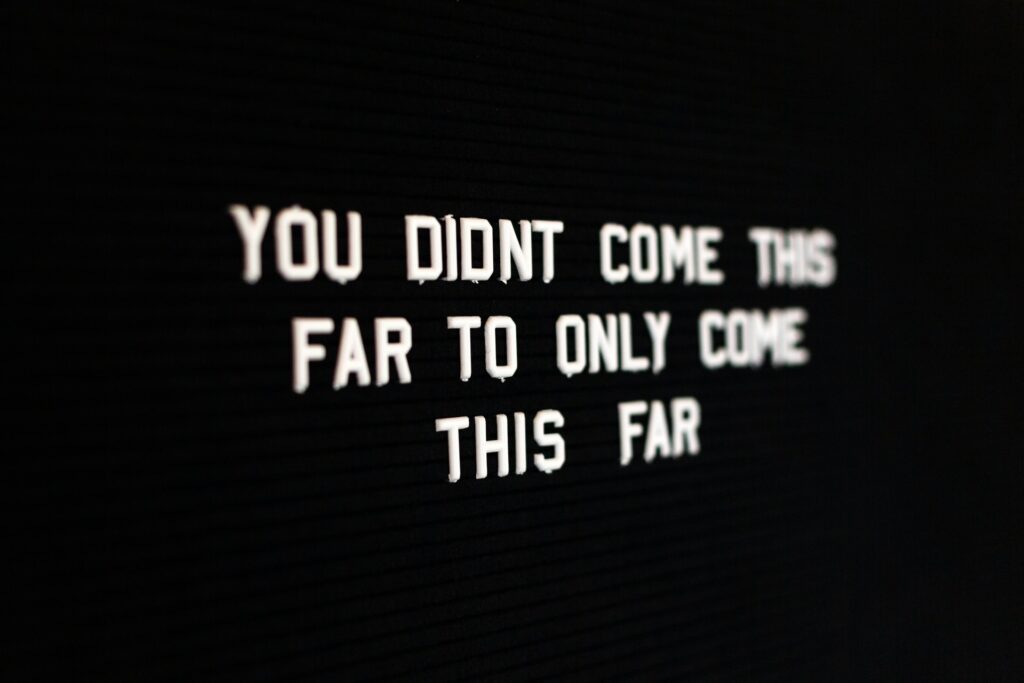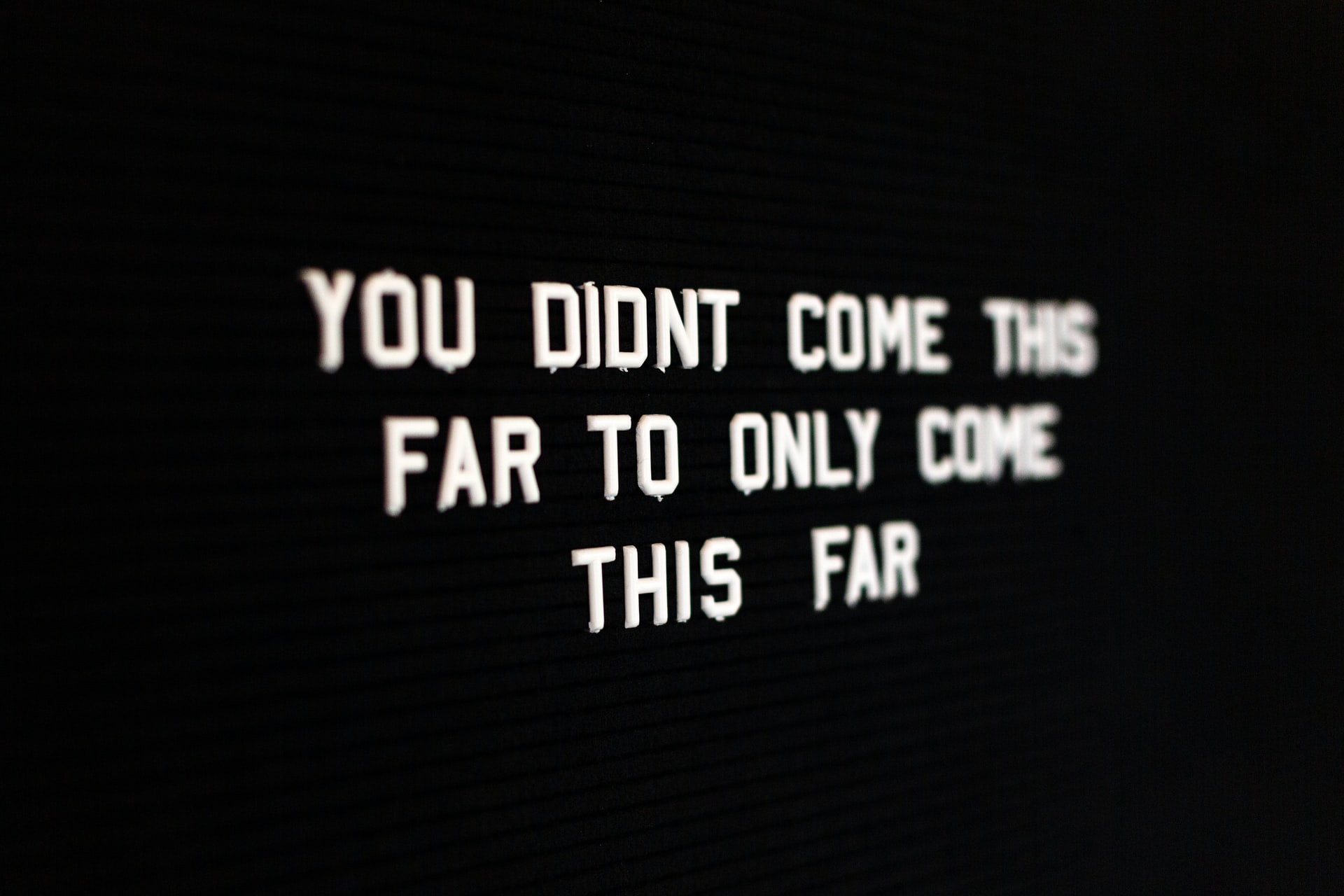 There's an old saying that tells us, let your past make you better, not bitter.
Business owners should use a revised version of that saying, let your competitors make you better, not bitter.
I've worked with thousands of business owners over the years and noticed a strong tendency, for them to drastically underestimate their competitors. This then creates bitterness, especially toward the most successful of their competitors. It seems totally unfair.
I get to see both sides. And there's always a reason why one business is ahead of the pack.
They market their services extremely effectively.
They offer an outstanding service.
They offer a unique variation of a service.
And some do all of the above, plus more.
The most useful place to look when our business is struggling against competitors, is the mirror. We're either failing to market our business as effectively as they are, (or / and) we're offering a less valuable service. This means we either need to improve our marketing, or we need to improve what we do. Preferably both.
It isn't luck.
It isn't magic.
It is fair.
And it produces predictable results. Every. Single. Time. But only if we care enough to do it correctly.
The Marketing Mentor Program:
I'll show you exactly what you need to do, step-by-step, to boost your sales, increase your profits and build the business you've always wanted. Then, I'll work alongside you to make it happen.
Here's how it works
.