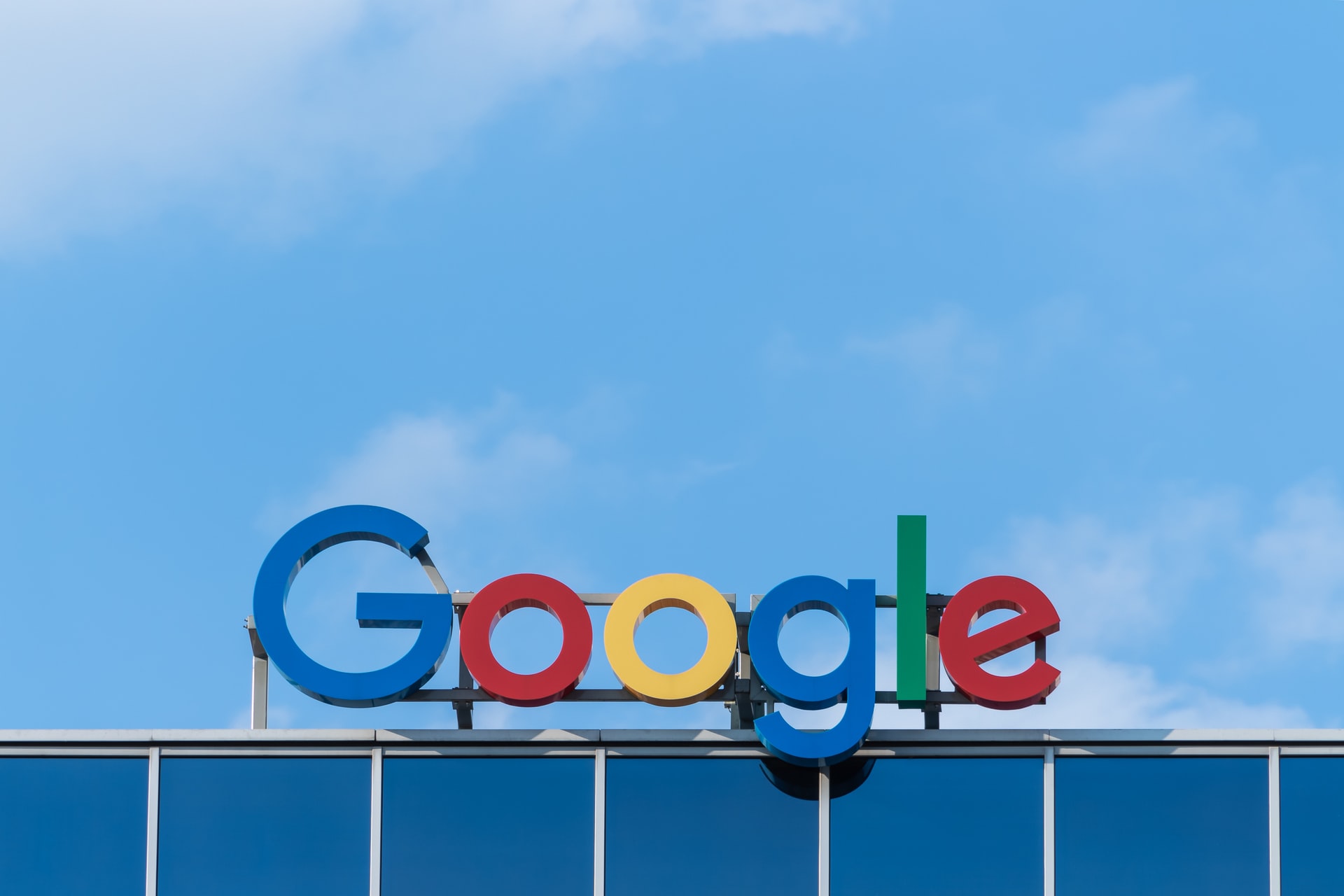 Here's what we know for certain. There's a huge difference between someone using a search engine to find your business by its name, and someone merely searching for a provider in your industry.
If they're searching for your business by its name, they'll find you.
If they're searching for a provider, they will find countless pages of results. Even if they do manage to find the result for your business, unless you're at the top of the results, or very close, the chances of them clicking through to your site is tiny. Because you'll simply be competing with everyone else.
You could try to buy your way to the top of the search results, but it's expensive, risky and all the risk is on you.
Thankfully, there is a far better alternative.
Searching for you by name
Here's a vastly more effective marketing strategy. It's the strategy I use myself, and it works in every industry regardless of the economy.
It's simply this: You focus on making your business stand out from your competitors.
Note – This article gives you a proven way to stand out with 10 examples to get you started.
You do things worth talking about, which means your name and brand spreads from person to person. So, when someone needs whatever you provide, they go looking for you. You, the provider they've been hearing about, by name.
Your prospective clients or customers will use Google and other search engines, knowing who they want. No Google Ads, no auctions and no spiralling advertising costs.
By spending a little time and effort working on ways to differentiate your business from the pack, you can very significantly increase sales. Not only that, these sales will be more profitable as you'll be able to eliminate your advertising spend.
This is a great marketing tip for 2024.
Grow your business with my
Marketing Mentor Program!
I can help you build a more successful business, increase your sales and boost your profits.
Here's how it works
.