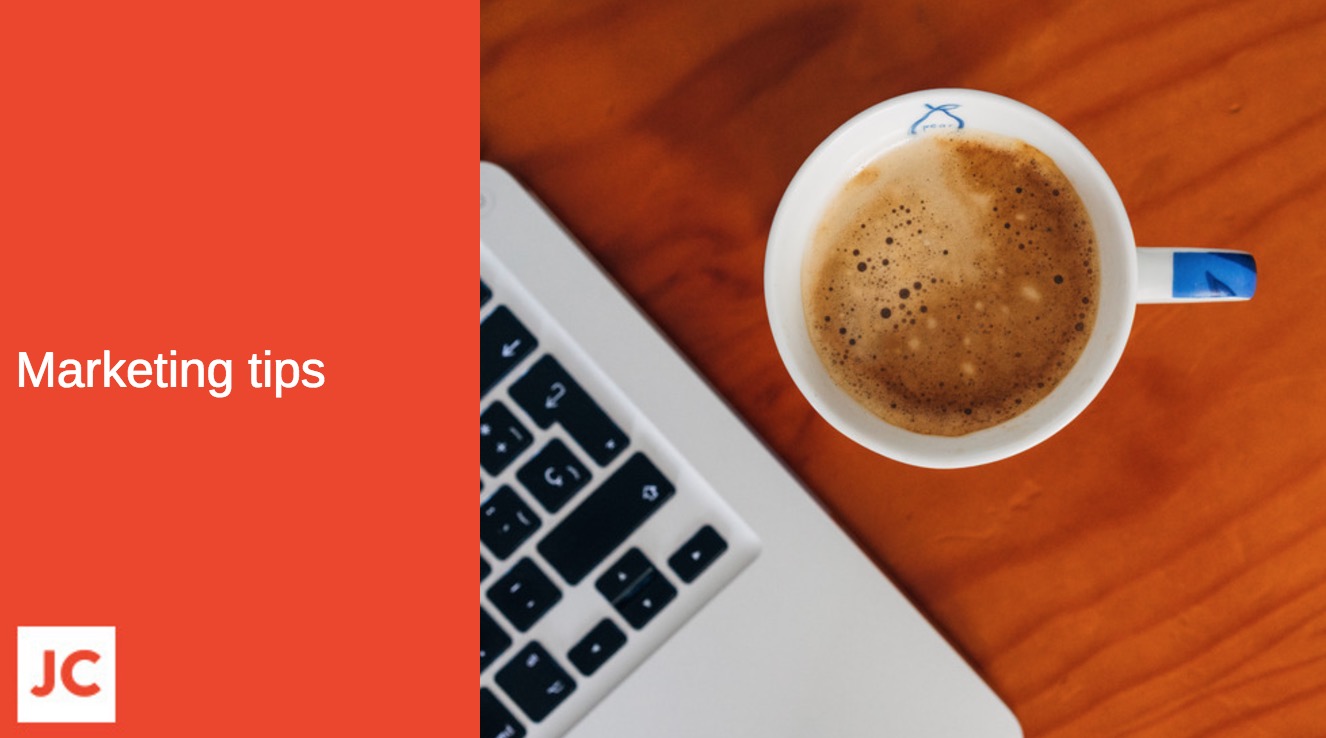 Here you go: Access to over 180 ideas and answers to help you with your marketing and business development – all in one post!
21 Powerful habits behind successful business owners.
12 Tips from extremely successful business owners.
7 Habits of the most influential leaders.
25 Reasons to write a business blog.
12 Things every business owner needs to know.
10 Reasons your business isn't growing… and how to fix it.
5 Power tips to keep your business growing.
7 Motivating tips to help you get things done.
6 Ideas to make clients fall in love with your business.
10 Amazing ways to get people talking about your business.
7 Honest truths about marketing, which you need to know.
3 Critical steps for a profitable, successful business.
15 Proven ideas to help you grow your business.
7 Ways to improve your sales results… right now.
5 Reasons to get passionate about your business.
4 Ways to attract more client leads or sales from your website.
7 Ways to make your marketing more powerful.
15 Reasons why you should start a business blog.
5 Ways to build a massively valuable newsletter list.
Tip: If you found this useful, you can get my latest ideas delivered direct to your inbox, for free, right here.