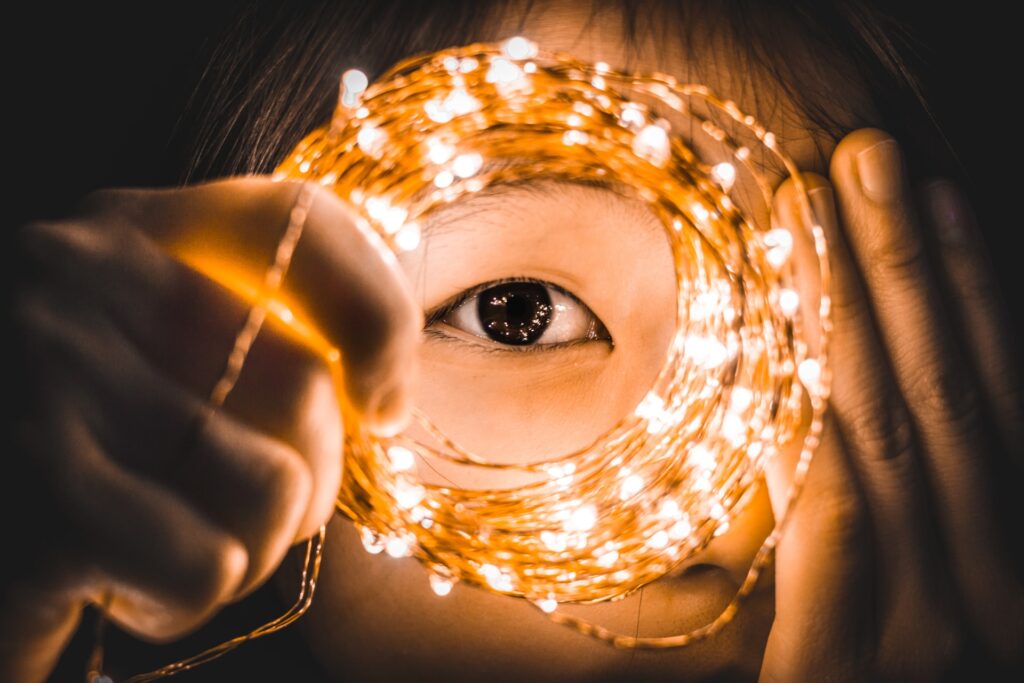 Give the marketplace what it wants. It seems easy enough.
Ask them what they want.
Provide them with what they want.
The trickiest part there, by a very long way, is step one. That's because history assures us that time after time, people don't tell us what they really want.
They tell us what they think we want to hear. They also tell us what they think makes them look smart. They sometimes tell us what they think makes them look considerate, edgy, unique, creative or kind.
If you really want to know what people think, you need to study what they do. Their actions speak louder and with greater honesty, than their words.
Take that into account, the next time you're tempted to survey your clients or prospective clients. Heed what people do, far more than what they say.