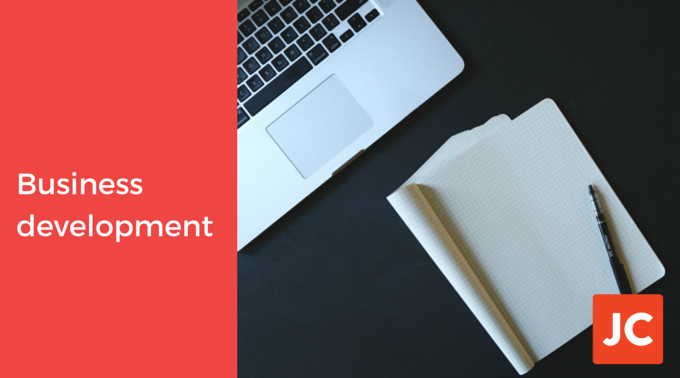 It has often been said that you are never more than 1 good idea away from the breakthrough you need. With that in mind, here are 9 ideas to help you and your business in 2015, along with some links to extra resources.
Do at least one thing each day, which your future self will thank you for. This is the basis of all meaningful progress.
Fail more often in 2015 than you did in 2014. Why? Because if you're not failing often enough, you're sticking to things you already know and no longer growing. Unless you give yourself permission to make mistakes, you will seldom try anything new.
Stop aiming for perfectionism. It will stop you getting started and block your progress. Instead of trying to be perfect, aim to be better than you were yesterday.
Get expert help in any area of your business, where you are under performing. Things don't just change for the better because you hope they will. Hope is essential, but it's not a business strategy. This will help you get it right.
Walk daily for 30 minutes. Studies have shown that walking helps to reduce stress and gives you a general feeling of well-being. Walking also helps you manage your weight and can lower your blood pressure. When you feel better you work better. Start with short walks, then do a little more. Talk to your doctor first, if you have any underlying medical conditions.
Get serious about developing your creativity in 2015. It will help you solve problems and grow a uniquely valuable business. There are hundreds of free ideas for you, here on my creative thinking website.
Stop doing work purely because it pays the bills. Start doing work that makes a difference. This post explains why.

Give people more than they expect. Don't under-promise though. Instead, over-deliver. This is one of the most powerful ways to retain your clients and get them recommending you to their friends and contacts.
Learn to embrace your inner freak. This idea changed my life.

I really hope you find these ideas and suggestions useful and that they help you achieve your best year ever in 2015!