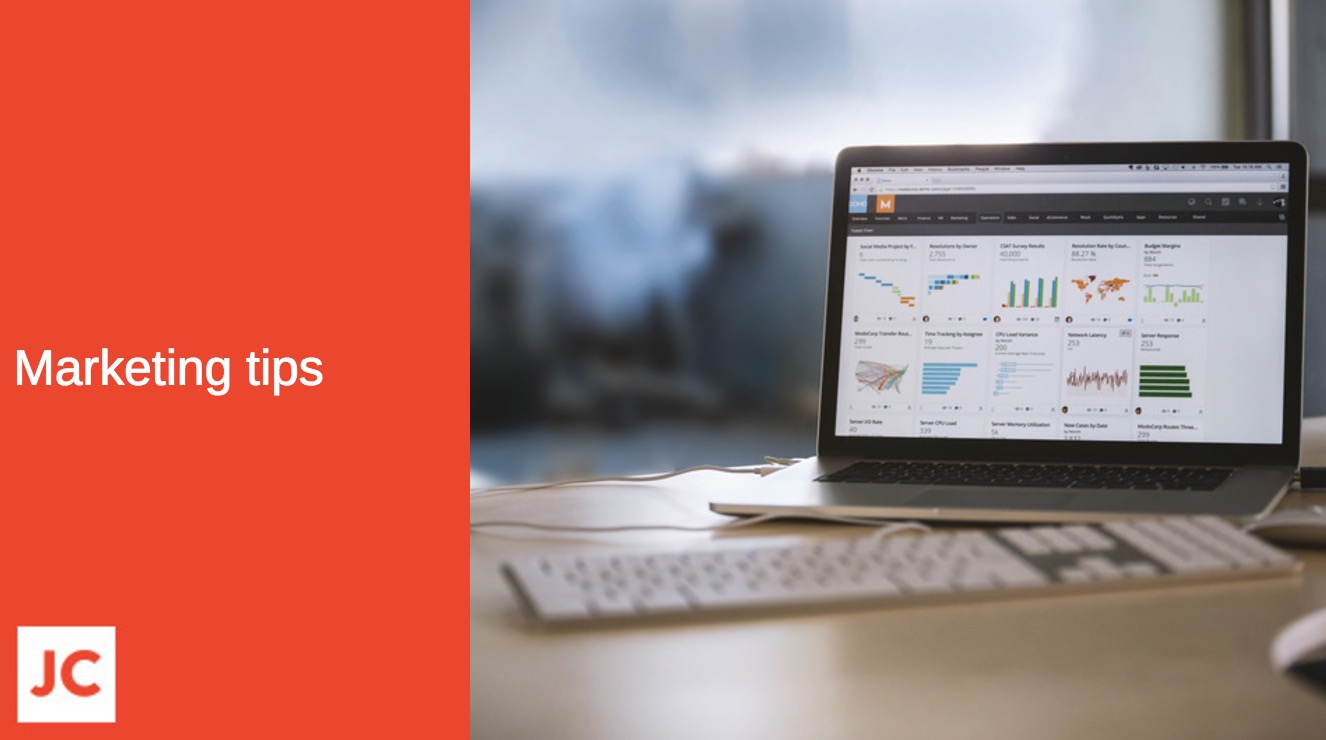 What are you doing, to make people want your services?
Bob may need to relax, but unless he wants to relax at your coffee shop, the place down the street gets his custom.
Bob may need a new service provider, but unless he wants to hire you, someone else will get his custom.
If you're not attracting enough new clients, start by looking at how big a 'want' your marketing is creating, compared to your competitors.
Then make sure you're visible to prospective clients. This means being where their attention is.
Because when prospective clients want the service you provide and they can easily find you, you win. Again and again and again…