Andy is a long-time friend and client, who used to own 3 very successful gyms in London. When he sold them, he'd made enough money to retire to Miami, with financial security for the rest of his life. He was 42 years old at the time and had been in business for 8 years.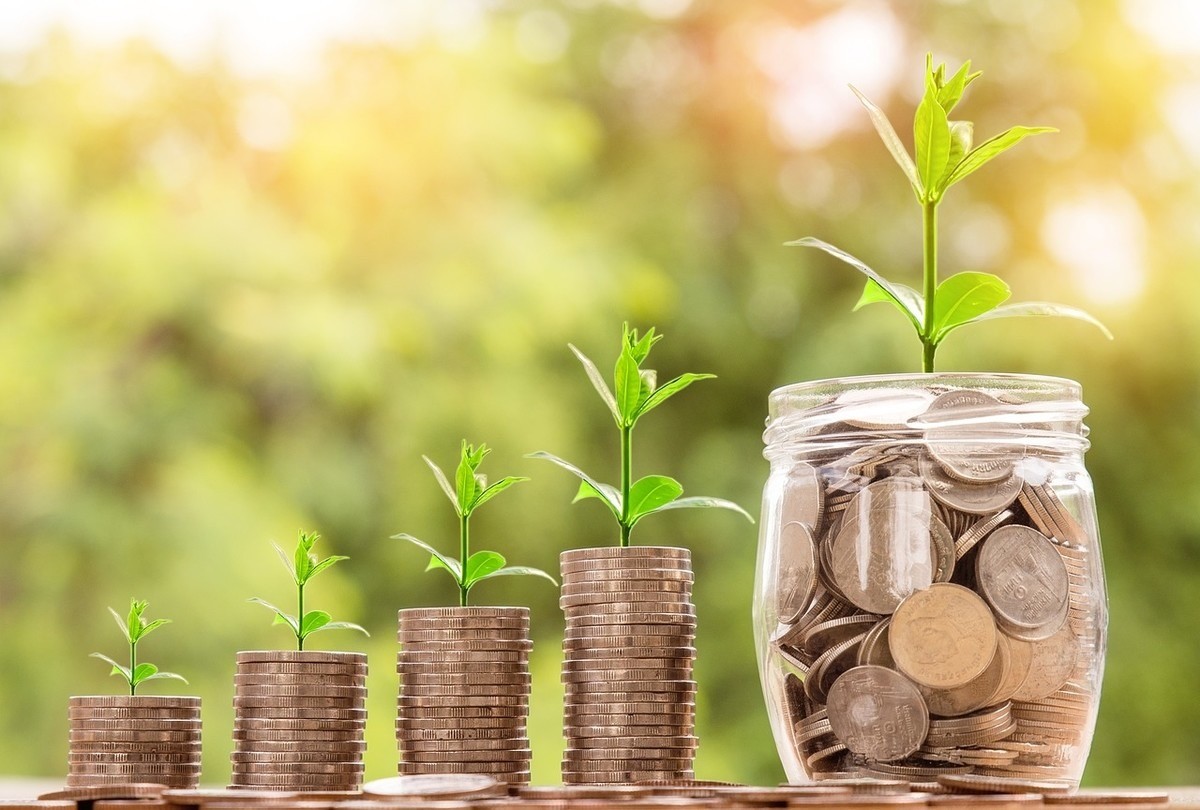 Last year on a trip to London, Andy invited me to lunch. We were discussing ideas around a new project he's working on, when he mentioned something in passing, which helped him build his fortune. I'm sharing it with you today because it's very seldom talked about, yet it's extremely important.
Andy told me that when he was hiring a new salesperson, he would always ask them; "how much do you spend each year on gym membership?".
Why did he ask that question?
He told me that salespeople who didn't invest in gym membership, always struggled to convince other people to become gym members. They couldn't sell something, which they themselves didn't value enough to invest in.

Here's why I'm sharing Andy's tip with you. That exact same principle holds true for business owners. For example, a business coach who doesn't invest in great coaching will needlessly struggle to sell their services to prospective clients. A business consultant who doesn't invest in great consulting will similarly struggle to attract clients.
That's because there's a critical disconnect, between what the business owner values enough to invest in and what they want their clients to invest in. A failure to walk the talk.
That disconnected approach to business costs them an absolute fortune. Because as Andy discovered, the marketplace can spot it a mile away.