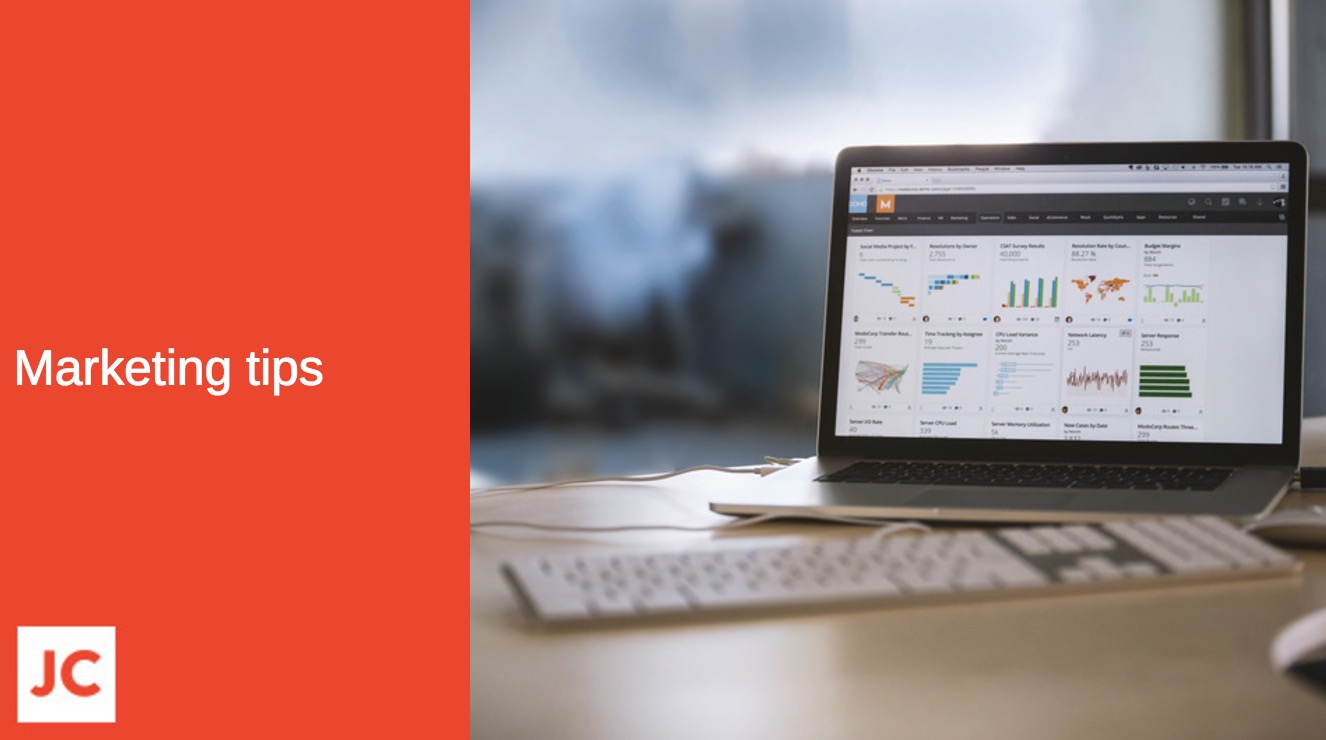 Here are 5 practical things you can get started on today, which your future self will thank you for. They're in no particular order.
Let's get started!
1: Look for the hidden gold dust that's under your nose. What was the last marketing email you received, which you opened? What was the last marketing message you read, which motivated you to make a purchase or make an enquiry? By decoding what prompted you to take action, you can get ideas, to make your own marketing more effective. There's gold dust all around you, if you choose to look for it.
2: Look for trust-building opportunities. Trust is the foundation of every great relationship. We earn trust from what we do, rather than what we say. So show, don't tell. Tip: This strategy works great.
3: Look for better problems to solve. By solving better problems, you increase your commercial value. Increasing your commercial value is the starting point, to attracting the best clients and earning the best fees. The good news is that most of your competitors will deliberately avoid the tricky stuff. They'll avoid solving the problems that require additional effort. This presents you with a wonderful opportunity. An opportunity to set yourself apart from your competitors and position yourself as a highly valued provider.
4: Look for the main barrier to your success. Then invest the time and effort required to remove it. Once you've removed it, what used to be your second biggest barrier to success will be the new number one. So, invest the time and effort required to remove it. Repeat.
5: Look for outreach opportunities. Right now, there are people who already have the trust and attention of your prospective clients. These trusted people are of massive value to you and your business. Identify who they are. Then, figure out why they should introduce you or recommend you. Get this right and the results can be amazing.
I hope you find at least one thing here, which you can get started on today. If you do, your future self will thank you.