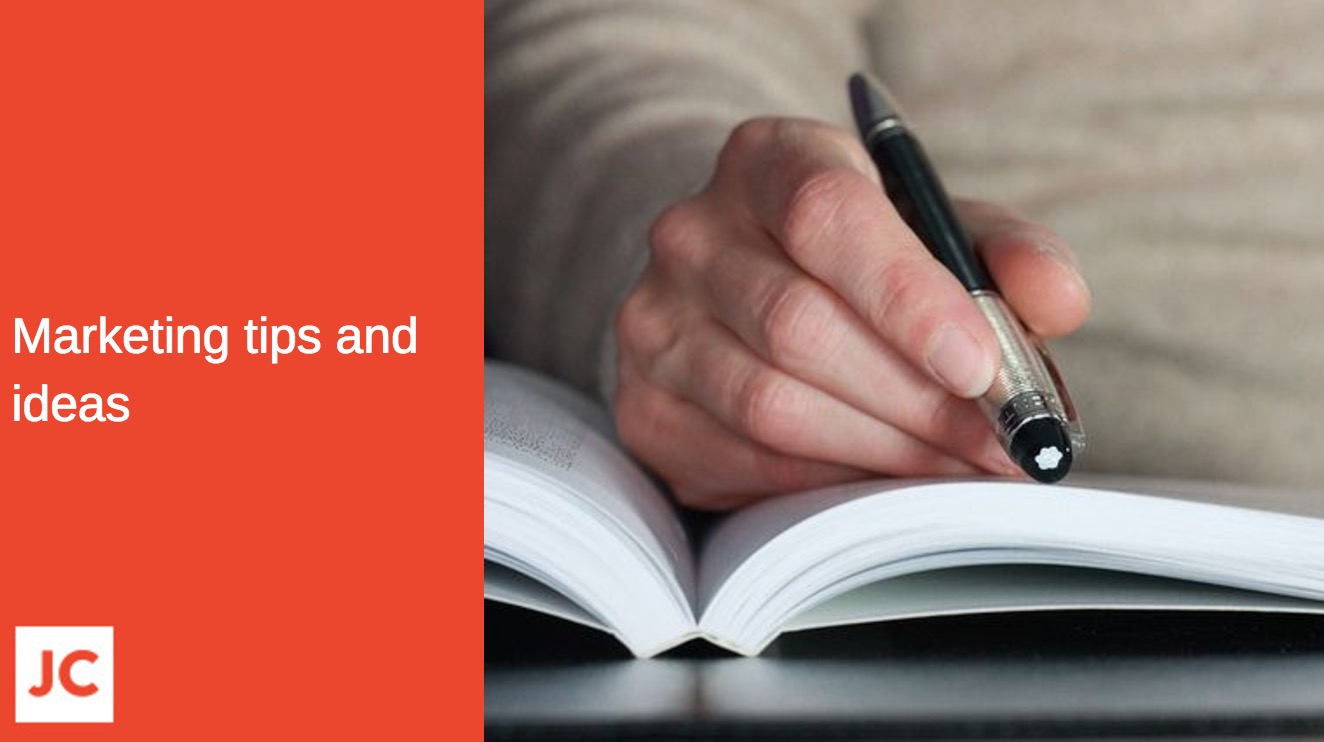 Have you noticed something about The Small Print we find in marketing messages and on packaging?
The small print is small for a very good reason. They don't want us to read it!
That's because it's almost always negative. Usually a disclaimer, telling us that the offer or message isn't quite as good as it sounds.
Flipping The Small Print
Here's something I'd like you to consider.
How would you feel if you read the Small Print and instead of it containing a disclaimer, it gave you another great reason to make the purchase?
Well, it would certainly shatter your negative preconceptions. It would also be memorable for all the right reasons. It would help you trust the product or service provider. And this would make your buying decision far, far easier.
Your prospective clients
Now let's think about your prospective clients or customers.
How do you think they would feel about your service, if your Small Print gave them that kind of powerful, trust-building message? Could it have the same, positive impact on how they feel about doing business with you?
Absolutely.
BONUS: Here are 3 proven ways to quickly attract more clients.