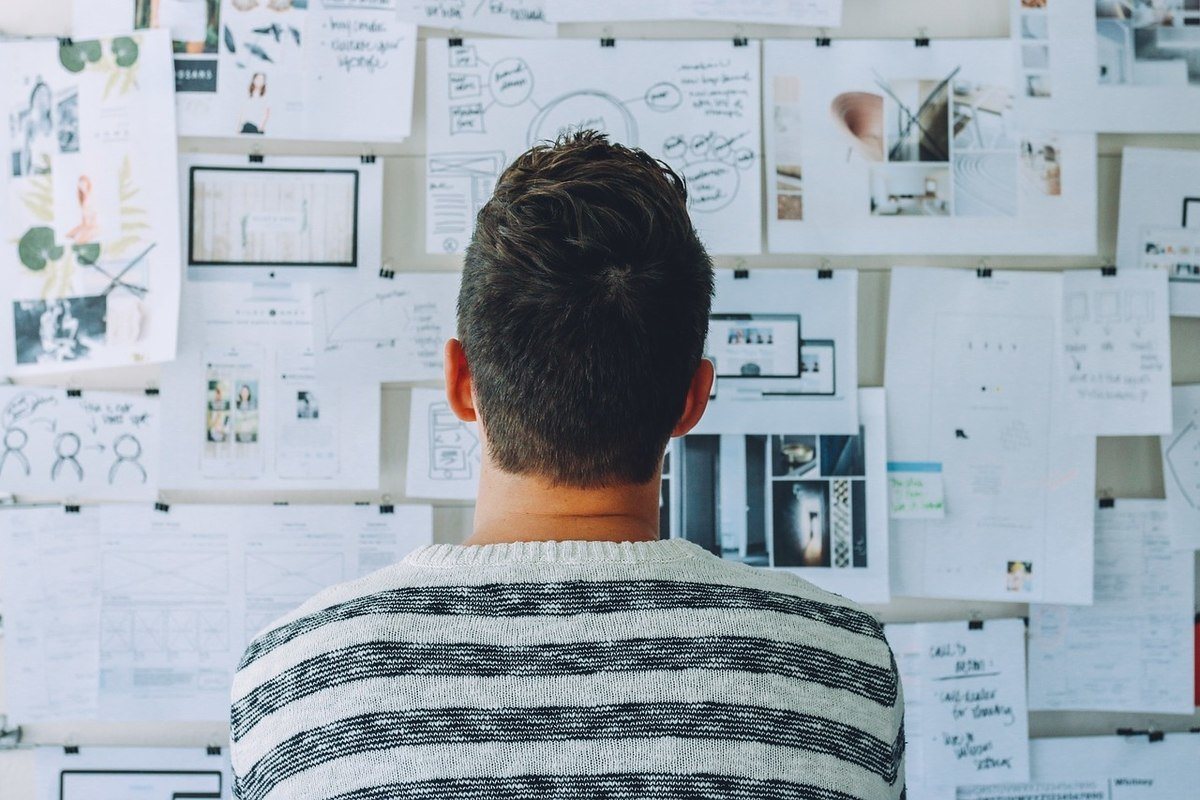 There's real power in thinking big. For a business owner, it looks something like this:
Thinking big leads to big plans.
Big, exciting plans are motivating. They motivate us to take action.
When we take action, we make things happen.
And because the things we make happen are big and exciting, we make truly meaningful progress.
If you're not feeling motivated, if you're not making big exciting plans, if you're not seeing meaningful progress — Start thinking BIGGER.
Here's an idea: Let's grow your business! I can help you build a more successful business, increase your sales and boost your profits. To find out how,
read this
.