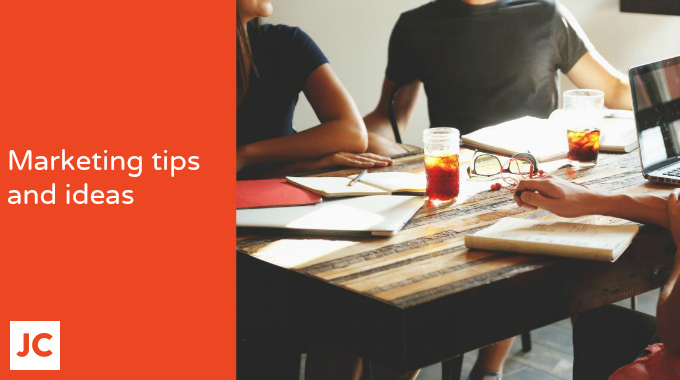 If your business is growing slower than it should be, this post is just for you.
To get your business moving forward, there are 2 things you need to focus on. I have set them out as 2 questions. Oh, and don't worry, I'm going to help you find your answers too!
So, here are the questions:
What do you want to achieve with your business?
Are you willing to pay the price?
What do you want to achieve with your business?
Many small business owners lack sufficient clarity, regarding what they want their business to achieve. When I ask them, they will often tell me things like; I want a profitable company, I want a thriving consultancy, I want to retire in comfort. They hardly ever give me anything specific.
The challenge here, is that without knowing what your ultimate business target or goal is, you have no way to measure if you're on track or not.
This lack of clarity about what you specifically want to achieve, means it's extremely easy for you to make poor long term decisions. It's what causes hard working business owners to spin their wheels.
It's like the old saying, "When you don't know where you're going, every road will take you there". As a result, we find many hard working small business owners taking costly detours.
The key is to get specific. To describe, in detail, what you want to achieve with your business.
Here's how to find your answer!
A great way to get really focused on what you want from your business, is to ask yourself this question:
If my business was perfect in every way, what would it look like?
Then, start writing your answer down in detail!
Avoid vague terms and use specifics. Include numbers in your answer whenever possible. For example, include things like:
What you want to generate in revenues and profits over the next year, 3 years, 5 years and 10 years.
What you want to earn from your business.
What you want your business to sell for, if your exit route is to cash in at some point.
You may also want to describe the type of clients you want, what your working day would look like, where you'd locate your business, etc. Make sure to include everything that matters to you.
Once you have a clearer picture of exactly what you want to achieve with your business, it's time to answer that second question.
So, are you willing to pay the price?
You will seldom find a small business owner, who doesn't work hard. That is not what this question is about.
The question is about whether we're prepared to do everything required, to make that clear image of our future business a reality. The question asks us if we are prepared, time after time, to leave our comfort zone.
Success requires us to pay the price in advance. This means committing to do 100% of what's required, rather than avoiding the necessary tasks, which we're uncomfortable with. Hard work alone is not enough. If hard work was the key to success, our grandparents would have all been millionaires!
What next, Jim?
Once you have got clear about what you want and you have decided to do what's required in order to achieve it, it's time to take action.
The best place to start, is to take a look at your current business activities and investments. Then, eliminate everything that is not taking you toward your business goals (or targets).
Next, replace the activities that were taking your business nowhere, with ones that are consistent with your new, clearer picture of the business you want.
This is the starting point of creating a great strategy. If you need help getting your strategy right, this 2 hour session with me could be just what you need.
Grow your business with my
Marketing Mentor Program!
I can help you build a more successful business, increase your sales, boost your profits
AND
enjoy the process.
Here's how it works
.