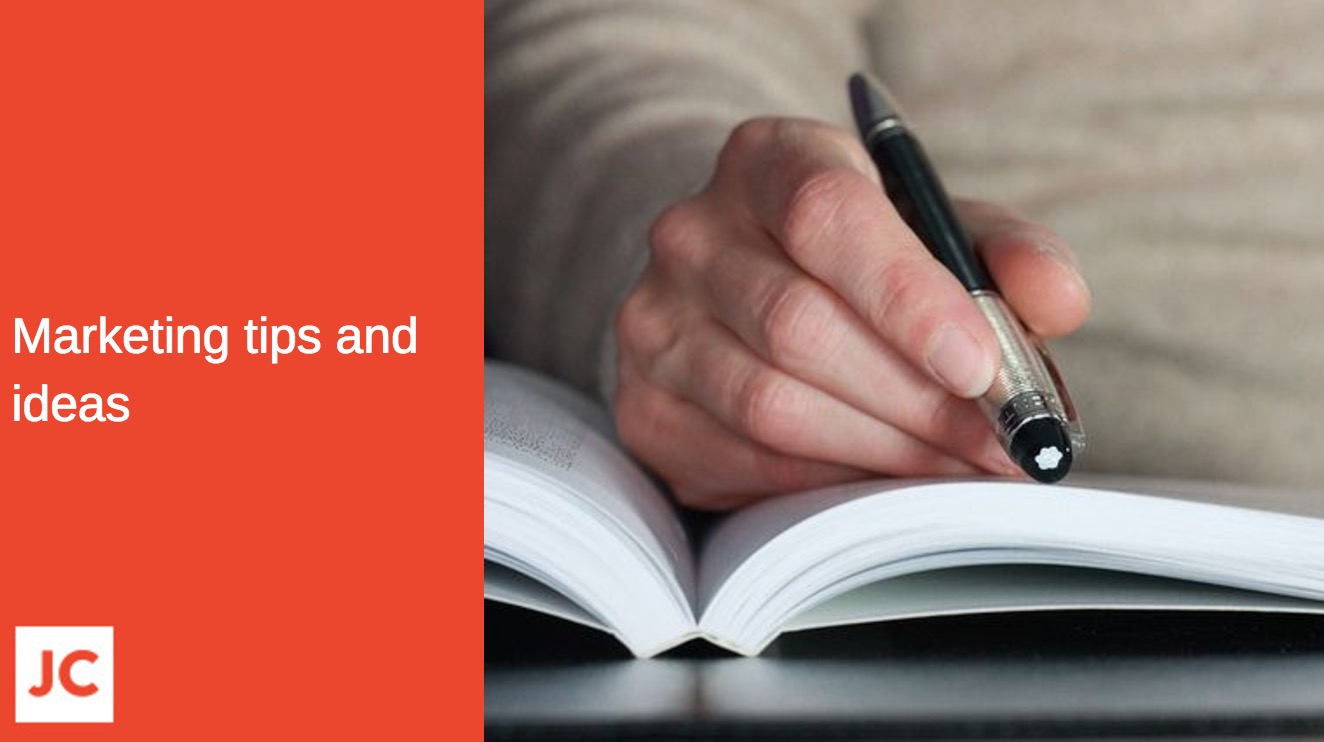 I have a confession to make: I haven't sold my services to anyone in over 20 years!
Sure, people hire me. When a business owner needs what I do, they get in touch. Then, if it's a good fit, if I can help them achieve their best results ever, I'll work with them. It's a zero-pressure approach to marketing that's saved me massive amounts of time and money.
Did you know?
Did you know, that's exactly how marketing should work for all service providers (including you)? Your marketing should be attracting a predictable flow of clients.
If it isn't doing that, it isn't marketing.
At best, it's a kludge of stuff. Stuff the business owner copied from a competitor, saw on a website, heard on a podcast or endured on some webinar. This stuff is then stuck together with duct tape and wrongly labelled as marketing.
My point?
The first stage in solving a problem, is to correctly identify the problem. Once you've done that, you're able to look for the correct solution. This can save you years of frustration, years of wasted opportunities and years of unnecessary stress.
Here's an idea: Let's grow your business! I can help you build a more successful business, increase your sales and boost your profits. To find out how,
read this
.