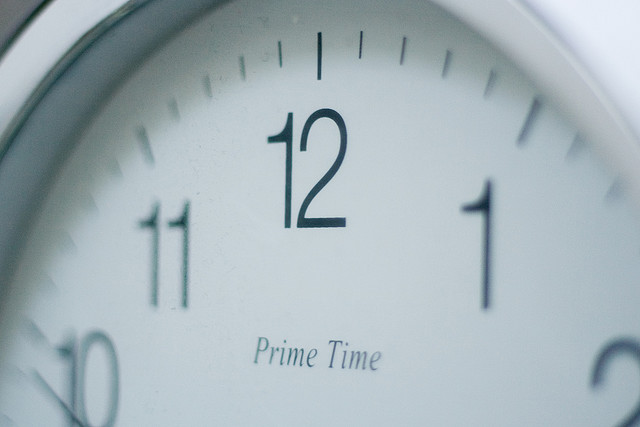 A new day. A new year. A clean canvas.
My hope for you
I hope that you use the first day of January, as an opportunity to take stock, make some plans and launch your best year ever. You can make real, measurable progress in the days, weeks and months ahead.
My promise to you
I promise to be here for you. I promise to show up regularly and share marketing and business development ideas. If you really want to see amazing results, I'm here for you to hire, either for a one-off session or a whole year.
My wish for you
My wish is that you have a healthy, happy and prosperous 2013.
Here's to your success!
Photo: zoutedrop
Let's grow your business... together! I can help you build a more successful business, increase your sales and boost your profits. It's you and me, working as a team to help you achieve the results you have always wanted. To find out more, read this!