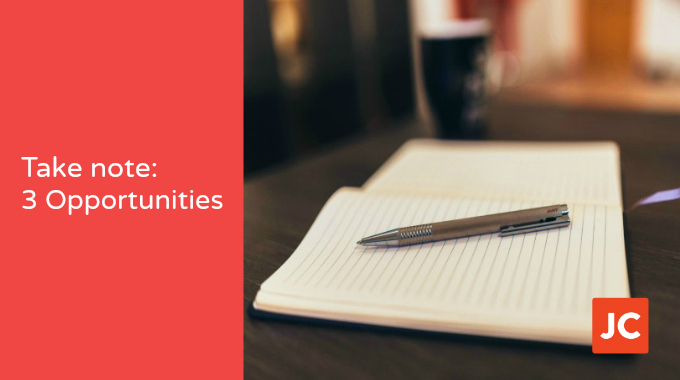 What additional, valuable product or service could you offer to your existing clients? This is the fastest way to increase your turnover and profits. It's also a wonderful way to be of even greater service to your clients. Win, win!
Is [whatever you're doing] the best use of your time right now? If it isn't, go and do something more valuable.
When was the last time one of your clients recommended you? If it was too long ago, you need to know why. Ask them for their feedback on how you're doing. A lack of referrals is usually followed by client retention issues.
I hope you find these questions useful. More importantly, I hope you pick at least one of them and work on it.