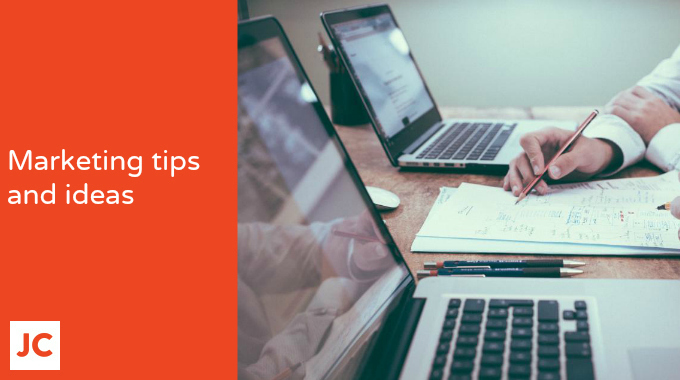 You offer an amazing service.
Your customers love you.
The challenge is that your prospective customers have no idea how wonderful your business is. They're unaware of how your service runs rings around their current provider. They just don't know how much they need you.
The answer is to build a bridge. You need to bridge the gap between your prospective customers and your business. With a bridge in place, you can connect with prospective customers, explain why they need you and motivate them to buy from you or hire you.
Make sure bridge building is a high-priority part of your marketing mix.