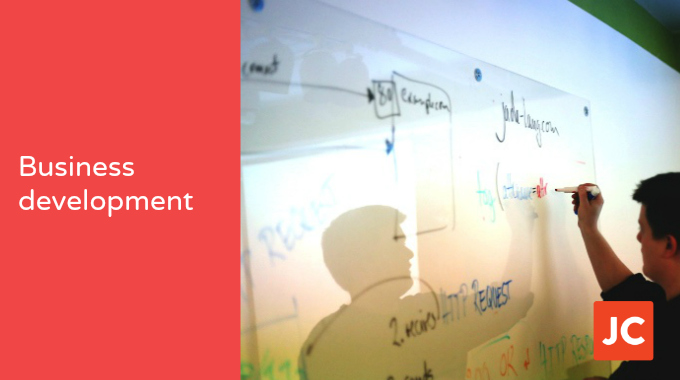 So, you're working on a new idea or trying to improve your business results.
You have a couple of options open to you:
You can go through the long, costly process of trial and error… work hard and hope it works.
Alternatively, you can save yourself a lot of time and money. You can find out what needs to be done, and then proceed with confidence.
If you're the kind of person who prefers the second option, try this. It's guaranteed to work. [Yes, literally].