Hey Jim: Can you tell me how to do the wrong thing, correctly?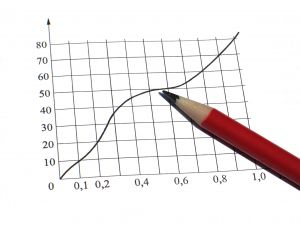 You would be amazed how many times every week, someone asks me that question.  No, they don't use those exact words, but they are asking me to tell them the right way to do something, which is incorrect.  Most commonly, they will have started a business in a niche, where there are already established operators and where they are offering nothing new, then ask me how to market their poorly thought out offering.
Here's the thing:  The best marketing in the world is no match for a poorly thought out product or service.
You can't out Amazon, Amazon
Opening an online book store today, when Amazon already owns the marketplace, is not a wise move for a small business owner.  You can't expect Bob to stop using Amazon to buy his books, then to go to your site and go through the hassle of setting up a new account, even though he already knows and trusts Amazon.  He's never heard of you, you are offering nothing different from his existing, trusted provider and that makes it extremely hard to get him to switch.  You may convince a small number of people to join you, but as U.S retail giants Walmart even discovered; "You can't out Amazon, Amazon!"
If you have a business idea, which is just like something an established brand offers, you will struggle.
A better combination
A wiser approach is to develop a product or service that is significantly better (in ways your prospective clients will value) than what's already out there; then market it as effectively as possible.
It takes more creativity than copying what someone else is doing, but the rewards are infinitely better when you do the right things, correctly!