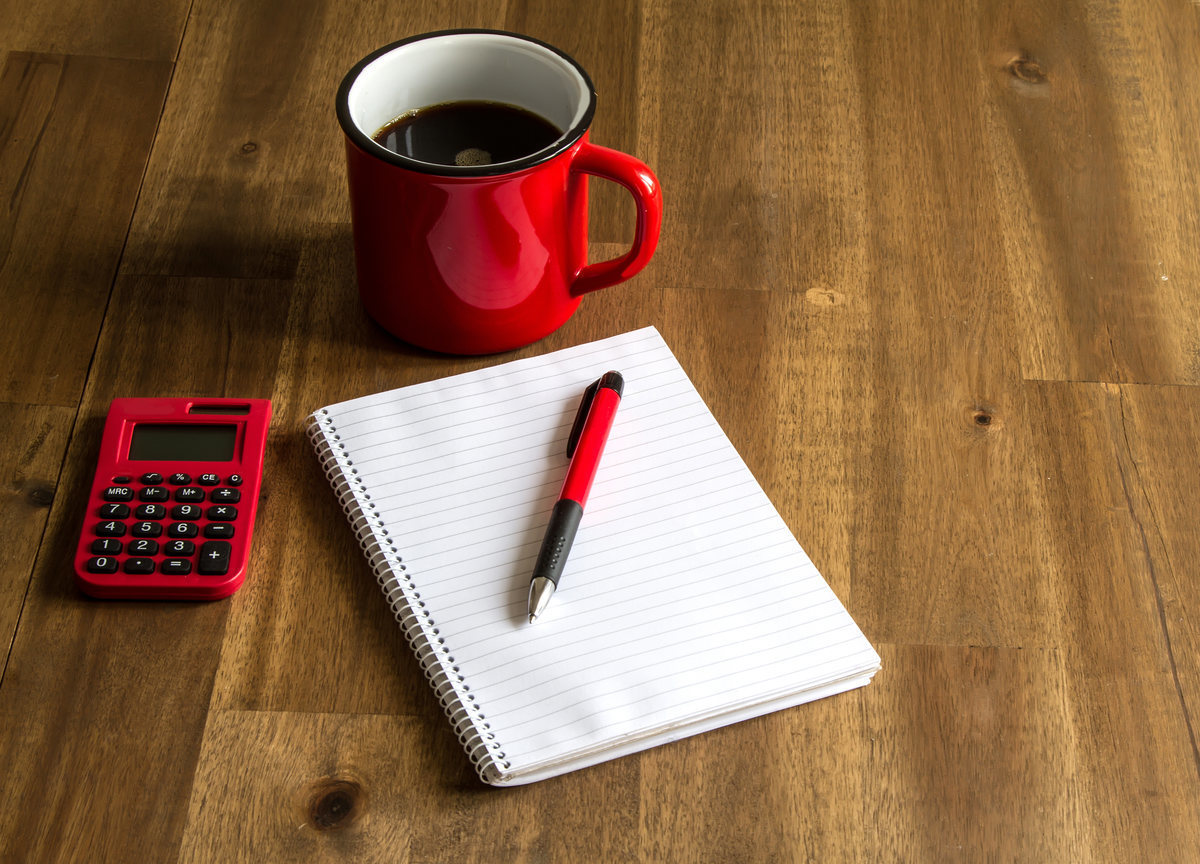 Photo: Shutterstock.
I jotted a few notes down during this morning's Pick My Brain client session. I hope you find them useful.
How many of your activities today will help make your business stronger in 12 months time?
How many of your daily business activities have you assessed recently: Either to check that they're still relevant or still the optimal way to achieve your business goals?
How many of your hours today will be spent responding, rather than initiating?
How many times have you checked your phone notifications in the last 30 minutes?
Whilst the notes were for a specific business owner, they could be of wider interest. Especially for those of you, who are finding January 2020 is already looking a lot like January 2019.
Grow your business with my
Marketing Mentor Program!
I can help you build a more successful business, increase your sales and boost your profits.
Here's how it works
.