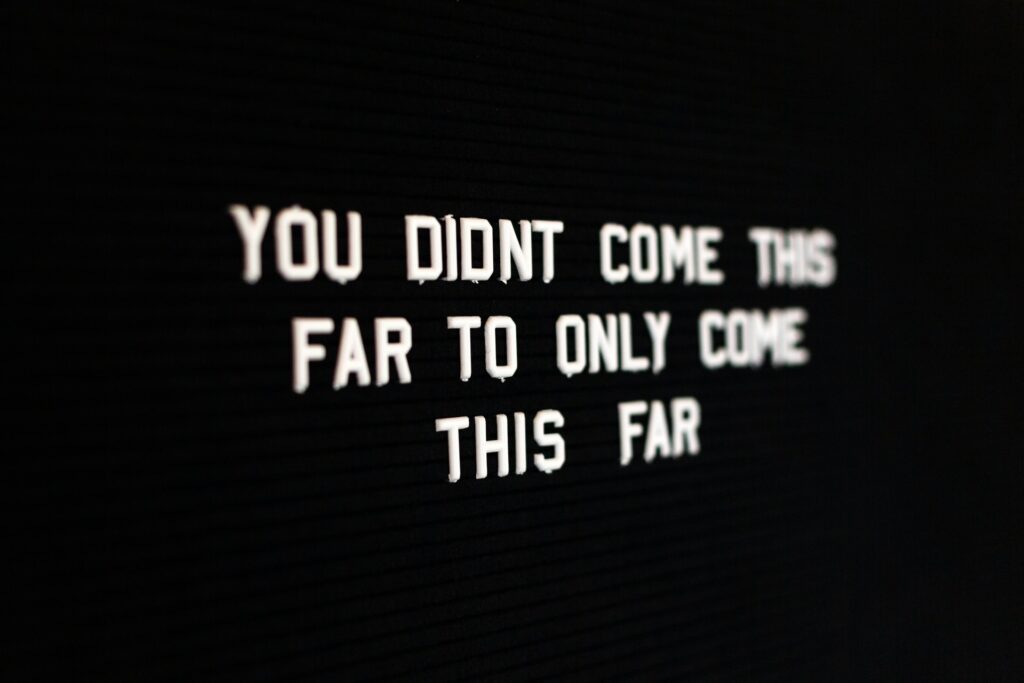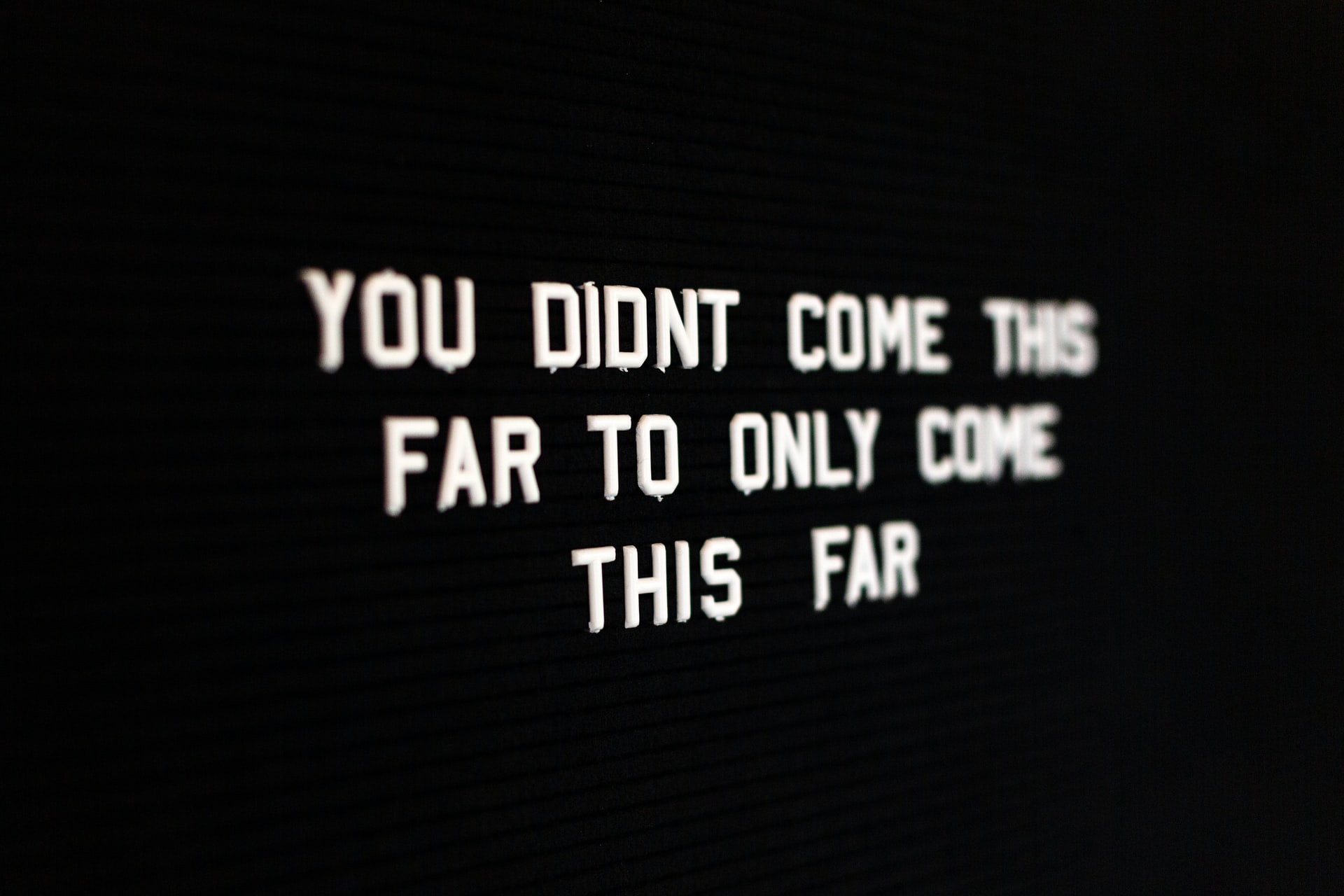 You deserve a successful business that fills you with energy. A business that motivates you to do your very best and rewards you on every level. A business, which is so inspiring that when you tell people about it, they feel excited.
That's why I'm going to give you a proven, BIG strategy. A big strategy, which could be exactly what you need right now. And the best part? It makes sense on every level and is spectacularly easy to understand.
It starts with this.
Think big. Really, really BIG!
This isn't just "positive thinking" bullshit. It's grounded in fact. And it's extremely effective.
Here's how it works.
By thinking really big, you find yourself making bigger plans than before.
The power of making bigger plans, is that they inspire you to make bigger decisions.
The power of making bigger decisions, is that they motivate you to take action. And BIG actions are the actions that lead to transformational results.
Here's the thing: No one gets excited, energized or motivated by average plans or average ideas. Literally no one.
Try this
I'd like you to consider the following.
I'd like you to consider thinking really big… TODAY.
Instead of thinking about how to grow your business by 20% between now and December, add a zero. Shoot for 200% growth. This will cause you to elevate your thinking in order to match the elevated target.
You're probably thinking that you can't possibly grow your business by 200% when the economy is so messed up.
If that's what you're thinking, well done because I think you're probably right. And it doesn't matter.
Why?
Sure, you may miss your target by 50%. But your business will still have doubled. And if you miss your target by 75%, you'll still have absolutely smashed that original 20% target.
In short, stop unintentionally limiting your potential. Give yourself the motivation you need, by setting the compelling targets your business needs. When you do, it reignites the excitement, energy, positivity and direction you had when you first started your business.