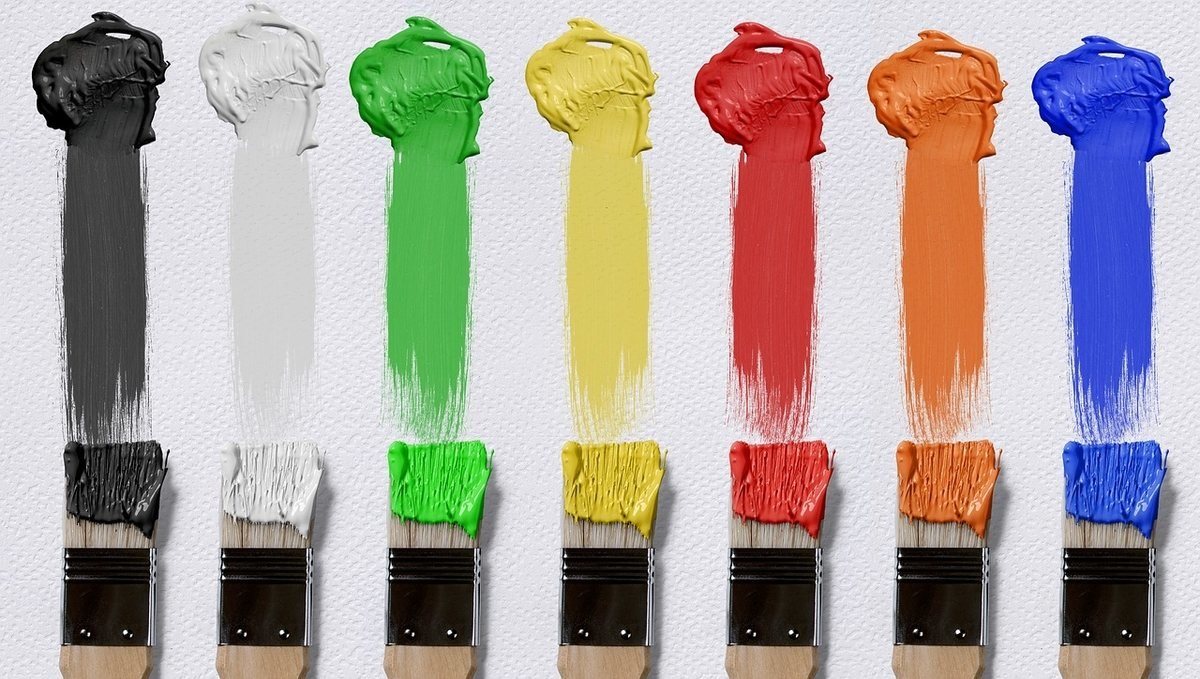 Back in the 1800's, Edgar Degas said: Art is not what you see, but what you make others see.
The same is true of great marketing
Successful marketing paints a compelling picture in the mind of a prospective client. It doesn't list a series of facts or features. Instead, it talks directly to the needs and wants of your clients. It paints a picture of how you can help them. It illustrates how you're passionate about helping them. Everything is rooted in what's best for them. Everything.
Ineffective marketing paints a picture of the provider. It's all about their business and the products or services they offer. It's dry. It's dull. It's forgettable. And it fails to motivate people to take action.
The message, my friend, is simple. If you want to attract better clients, paint better pictures.