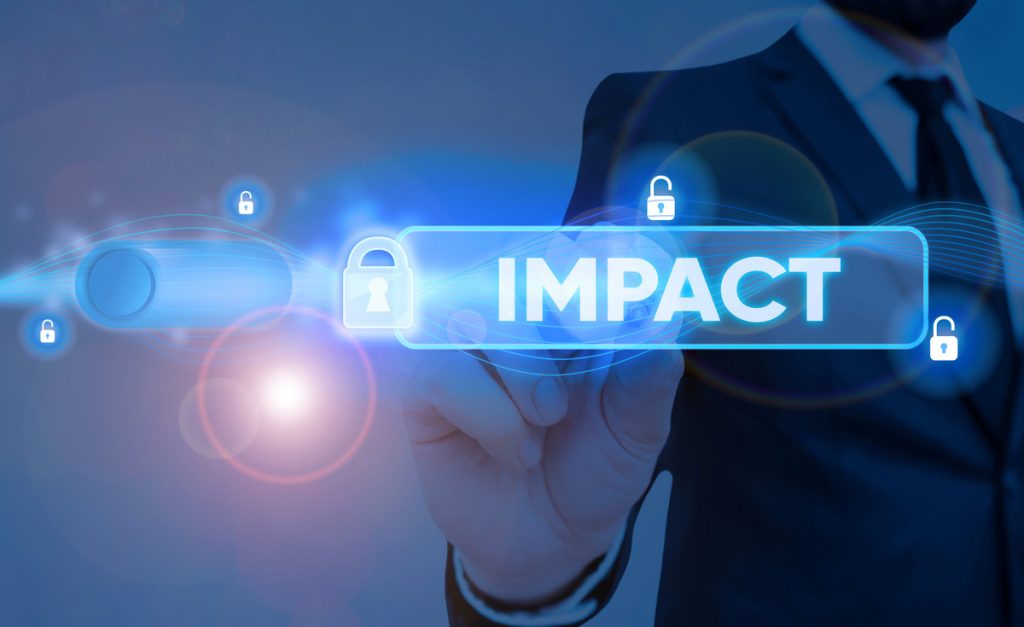 With 2024 just around the corner, here are 10 massive improvements you can make, to set your business for success in the year ahead.
Resolve to do all the work required for success, rather than the 95% of things that every business owner does. That extra 5% will make you unstoppable.
Focus like a laser on what you want to achieve. Why? Because it aligns your thoughts and thus your actions, with your goals. A lack of focus leads to a lack of alignment and poor results.
End each workday with a 20-minute review of what happened. List your achievements, things you could have done better, and the lessons you have learned. Use these to make better decisions the next day. I've seen this idea create life-changing results for my clients.
Fall in love with your business. We know that when we do what we love, we never work another day in our life. The same is true when we learn to love what we do. So start today. It will improve your results across the board.
Get around the right people. Associate with those who will motivate you, inspire you and encourage you.
Do something every day, which your future-self will thank you for. Make a new connection, take a step toward the attainment of a major goal, etc.
Place enormous value on your time. Throughout the day, ask yourself is this the best use of my time right now? If it isn't, stop and do something better.
Start a daily journal habit. It will provide you with a place to reflect, a place to organize your thoughts, a place to solve problems, a place to capture ideas, and so much more. This works great with point number 2.
Strive to always exceed expectations. Raise your own bar.
Provide your business with the resources it needs. When we starve anything of essential resources, it stops growing. Our business is the same.
Photo: Shutterstock.