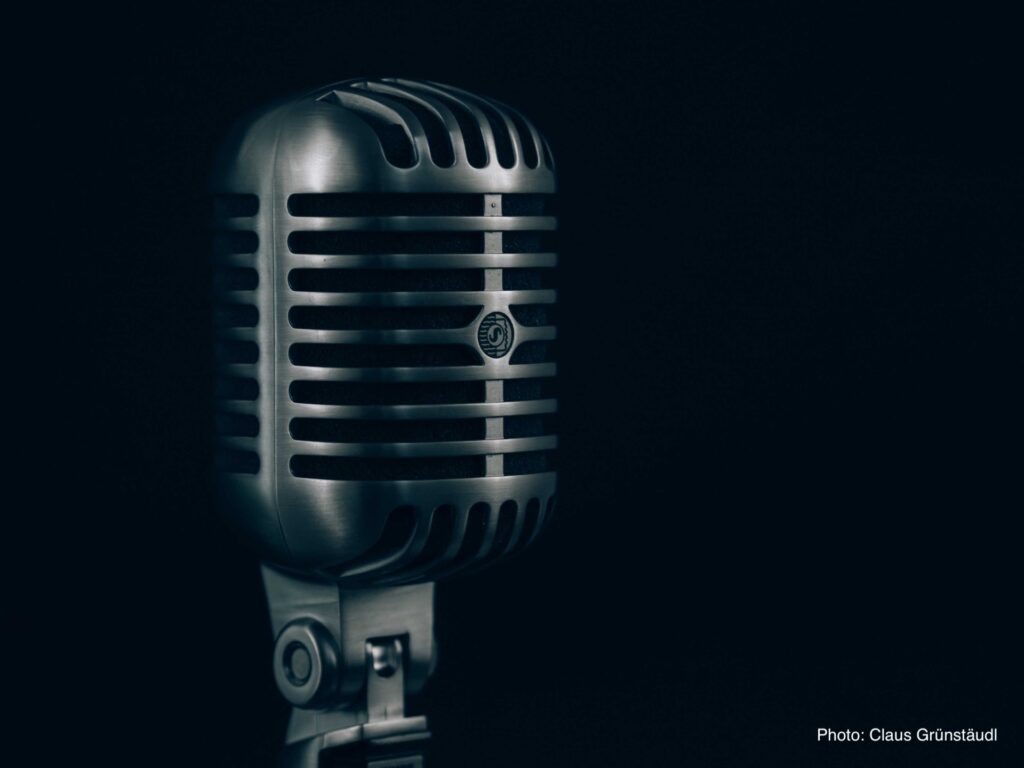 People will happily share your message for free.
If it's baked into your product or service. When you see someone using a laptop in public, the logo is visible on the lid.
If they want to get your attention.
If it makes them look clever. This is why social networks are packed with Einstein quotes.
If it makes them look compassionate to their contacts or community.
If by sharing it, they believe they will benefit directly or indirectly.
If they care about you and they believe sharing your message will help you.
If it says something they aren't brave enough to say for themselves.
If they believe it's helpful or valuable and that their friends need to know about it. My newsletter is spread by people who find something useful in it, which they want their contacts to benefit from.
If they think it will make them look ahead of the curve or well-informed.
If it's remarkable. Extremely satisfied customers tell their friends when they receive an amazing service.
If it makes them appear generous to their friends.
If they are part of your community and want others to join them.
Buying or attracting?
As I tell my clients, you can hire salespeople and buy advertising, or you can use a little creativity and build a growing crowd of advocates. That's a crowd who have the attention and trust of the people they're sharing your message with.
Trusted friends spreading the word about you, for free, is an exceptionally effective way to grow your business. It's an incredibly powerful form of viral marketing.
And it's one of the dozens of ideas I use, to literally transform my clients fortunes.
Grow your business with my
Marketing Mentor Program!
I can help you build a more successful business, increase your sales and boost your profits.
Here's how it works
.