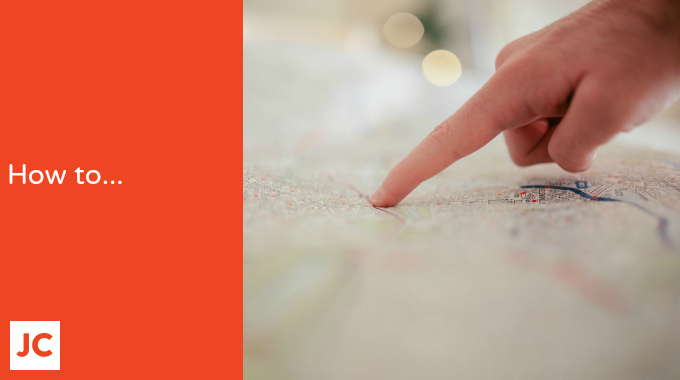 So, you'd like more customers or clients. The question is, why should they switch to you, rather than carry on with their current provider?
In today's post I help you answer this important question!
Why should they leave their comfort zone?
It takes effort for people to switch from one provider to another. This means the reasons you provide for switching to you, need to be compelling. Your offer needs to inspire them to leave their comfort zone… to dump their familiar, safe, current provider and risk the unknown.
We know that being a little less expensive, a little faster or a little better isn't enough.
Here's why: Marginal differences have marginal impact. They lack the power required, to inspire people to take action.
In short: Your prospective clients need to see an obvious, clear, meaningful reason to switch providers.
This will help you get it right
Take a look at your business from the vantage point of a prospective client or customer. Look at the reasons you provide, to motivate them to leave their comfort zone and switch to you.
Now answer this question: Considering the perceived risk involved with them switching providers, are the reasons you give truly compelling enough?
If not, what meaningful, measurable benefit could you add, which would make switching to you feel:
Less risky. For example, offer them guarantees. Here's how I make this work, using something called Risk Reversal.
Less hassle. For example, offer to help with any of the tasks involved, when switching from their old provider.
More beneficial to them than staying with their current provider. For example, develop a service that's unique to your business. [Need some creative help? I've got you covered. Here's a website full of creative ideas, written by me. Everything there is free!]
You need to remember that every provider claims to offer great customer service and to go the extra mile for their clients. This means you should focus on developing a meaningful, measurable and motivating difference. Get this right and it can be a game-changer for your business. Yes, it's that important.
PS: Here's how to stop your competitors taking clients from YOUR business: How to use the lock-in effect to retain your clients.
Tip: If you found this useful, you can get my latest ideas delivered direct to your inbox, for free, right here.
Grow your business with my
Marketing Mentor Program!
I can help you build a more successful business, increase your sales and boost your profits.
Here's how it works
.