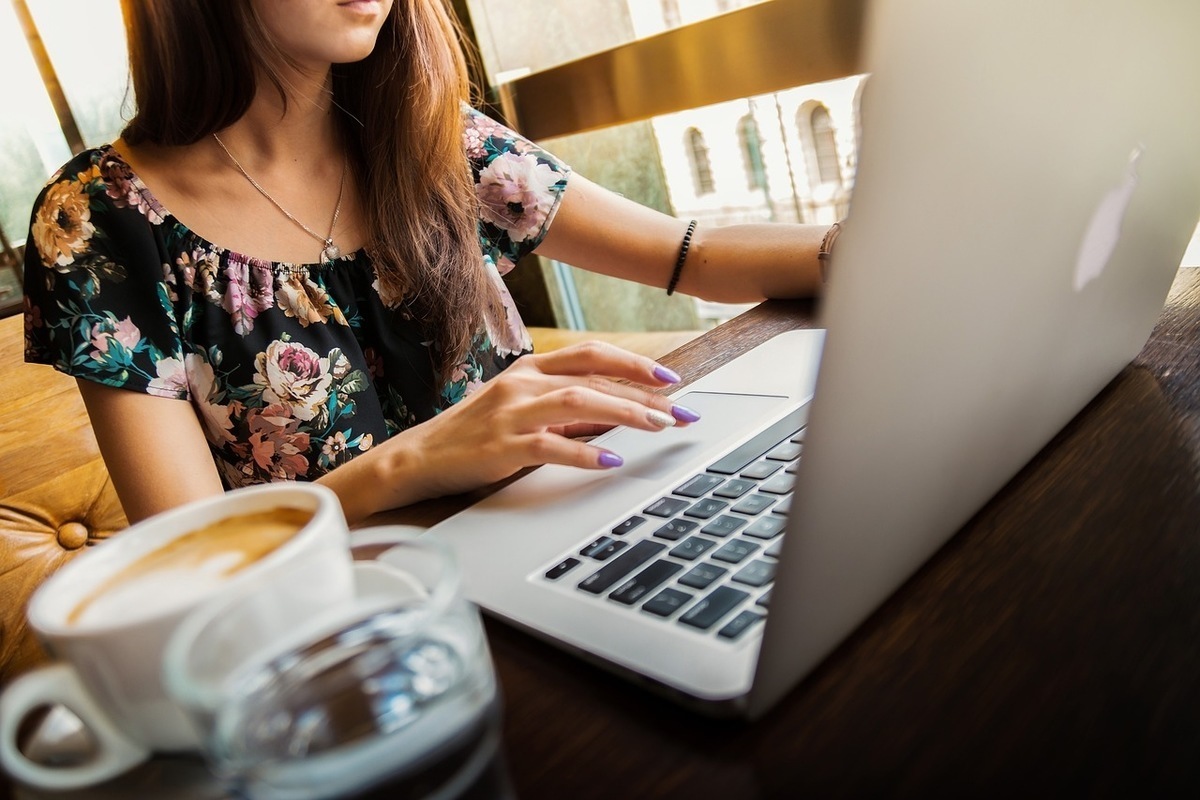 Here are 5 tips, to help you build a big and valuable newsletter readership or list.
Let's go.
1. Go easy on the pitches
Make sure it's a newsletter and not a badly disguised advertisement. Here's the thing: People avoid advertising. We skip the commercials on TV. We pay developers to remove the ads from the free version of their apps. We see advertisements as unwelcome interruptions.
If your newsletter reads a little too much like a sales pitch, it will be largely ignored. This leads nicely into the next point.
2. Be useful
The more useful your newsletter is, the more your readers will value it and share it. Your ultimate goal is to build a large, targeted reader community, who become either clients, customers or advocates. None of that can be achieved with predictable, pedestrian content.
Useful content is what gives your newsletter legs. It's what inspires people to subscribe, stay subscribed, share and make purchasing decisions. So, before you hit send on a newsletter, make sure it contains valuable, useful information. Provide answers to your reader's problems. Share useful tips. Point your readers to helpful resources. You get the idea.
The more value you pack into each newsletter, the more your readers will value it… and the more they will value you. Think about that for a moment.
3. Get the design right
Even if your content is wonderful, people won't take it seriously if the design looks poor. The first bite is with the eye.
If your newsletter provides valuable information, but the design looks amateurish or outdated, it's like serving a delicious meal on a dirty plate.
So invest in the best design or newsletter template you can. Because whether your newsletter looks cheap or is presented professionally, it all reflects back on you.
4. Ask readers to share
Even if readers think your newsletter is great, it may not occur to them to share it. People are busy. Really busy. By reminding them, you plant the idea of sharing the newsletter in their mind. Moreover, you do this at the exact point, where they have just read it and enjoyed it. I used to have a section at the bottom of my newsletter, which said:
"If you have found this newsletter interesting, please share it with your friends".
When I added that short message to my newsletter, the results were immediate and measurable. It's amazing what a simple reminder can do.
5. Help it spread
Convert people who had your newsletter forwarded to them, into subscribers.
Imagine your friend had just forwarded a great newsletter to you. You'd want to get a regular copy, right? You don't want to have to rely on your friend, remembering to forward each edition to you. So, I added the following sentence to the above message:
"If you have had this newsletter forwarded to you and would like a regular copy, click here."
Never underestimate the power of a subtle, non-pushy reminder.
Make no mistake, newsletters can be an extremely powerful marketing asset. It's why I make my best blog posts available in newsletter format. And it's why I ask you to take your newsletter seriously and invest in it accordingly. Give it the time and effort it needs. Because the rewards for getting it right are huge. Really, really huge.
The Marketing Mentor Program:
I'll show you exactly what you need to do, step-by-step, to boost your sales, increase your profits and build the business you've always wanted. Then, I'll work alongside you to make it happen.
Here's how it works
.