Did you know, the massive majority of small businesses are built on an ineffective, upside down model?
It looks like this
The business owner decides the type of service they're going to offer.
They then try to find clients for their service.
That's nuts!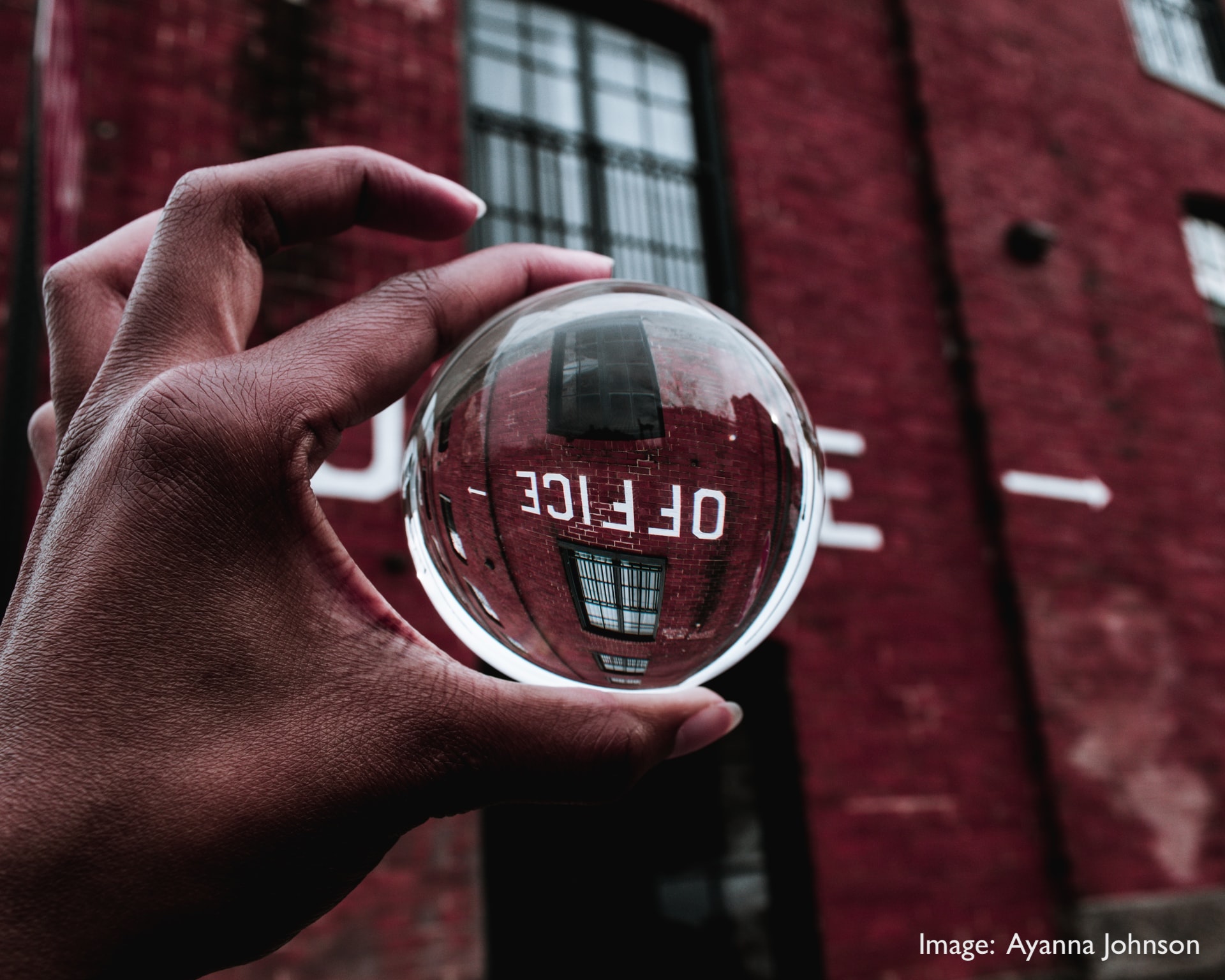 It can't work in any meaningful way.
Why? Because it's literally (yes literally, not figuratively) the wrong way round.
The most effective business owners do the exact opposite.
It looks like this
They decide the kind of clients they want to work with. For example, clients who appreciate quality, clients who are happy to pay a premium fee for a premium service, clients with the right mindset, etc.
Then, and only then, they decide what services to offer. The service is based around the things, which their ideal profile of client will value and desire. And it works like a magnet!
They then market this service exclusively to these high value clients. They shun everyone else.
And it works spectacularly well.
If you struggle to attract the right kind of clients, consider reviewing your current strategy.
Focus on the kind of clients you most want to work with. Then, consider rebuilding your services so that those ideal clients will find it extremely attractive. Delight these ideal clients and not only will they hire you, they'll tell their friends.
It's far, far, far more effective than trying to sell people a service that:
Wasn't specifically built around their needs.
Is similar to what your competitors are already offering them.
On a personal note, I built my own business on this model. As a result I work with fantastic clients every day. And in 2021, ninety six percent of my clients came from client referrals.
Grow your business with my
Marketing Mentor Program!
I can help you build a more successful business, increase your sales and boost your profits.
Here's how it works
.