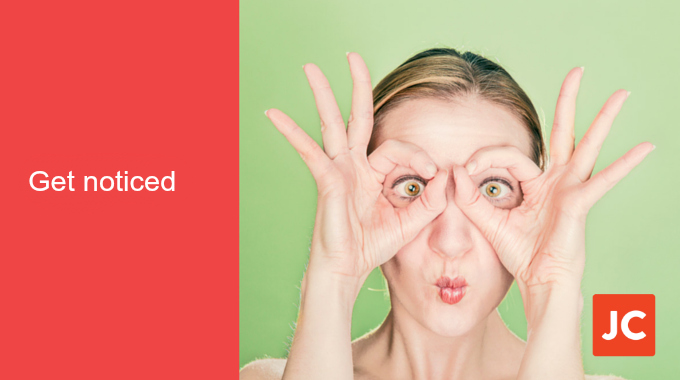 What areas of your business really stand out, when compared to your competitors?
Your prospective clients are just like you, in that they are being bombarded with information all day every day. For your product or service to stand out against all that noise, it needs to be outstanding. This takes time and effort, but unless you want to place a very low ceiling on your potential, you have to come forward and command people's attention.
Does 'standing out' really matter?
When I speak with business owners, here's what I find almost every time:
Small business owners want to attract word of mouth referrals, yet most fail to do anything that makes them truly stand out, so there's nothing compelling for people to say about them.
Service providers want to work with the best clients for the highest fees, yet most fail to offer the kind of exceptional or unique service that stands out and attracts the best clients and fees.
Business bloggers and newsletter providers want a large, high quality readership, yet most fail to invest the time or expertise required to stand out against the millions of other sites, fighting for the valuable attention of those same readers.
It takes creativity to be outstanding
It takes creativity to stand out, but that's OK. I have built a site full of free information on how to develop your creativity. I also have a page, which lists every creative thinking article, on one easy to bookmark page, you can visit it here.
One of the most valuable things any business owner can do, is separate themselves from their competitors by creating an element of their business, which stands out against the competition.
When you give your clients and marketplace a reason to talk about you, they will.
When you offer high quality prospective clients a compelling reason to work with you, they will.
When you offer your blog readers a motivating reason to subscribe to your blog (or newsletter) and share it, they will.
However, it all starts with the decision to stand out.
Let's grow your business!
I can help you build a more successful business, increase your sales and boost your profits. To find out how,
read this
.