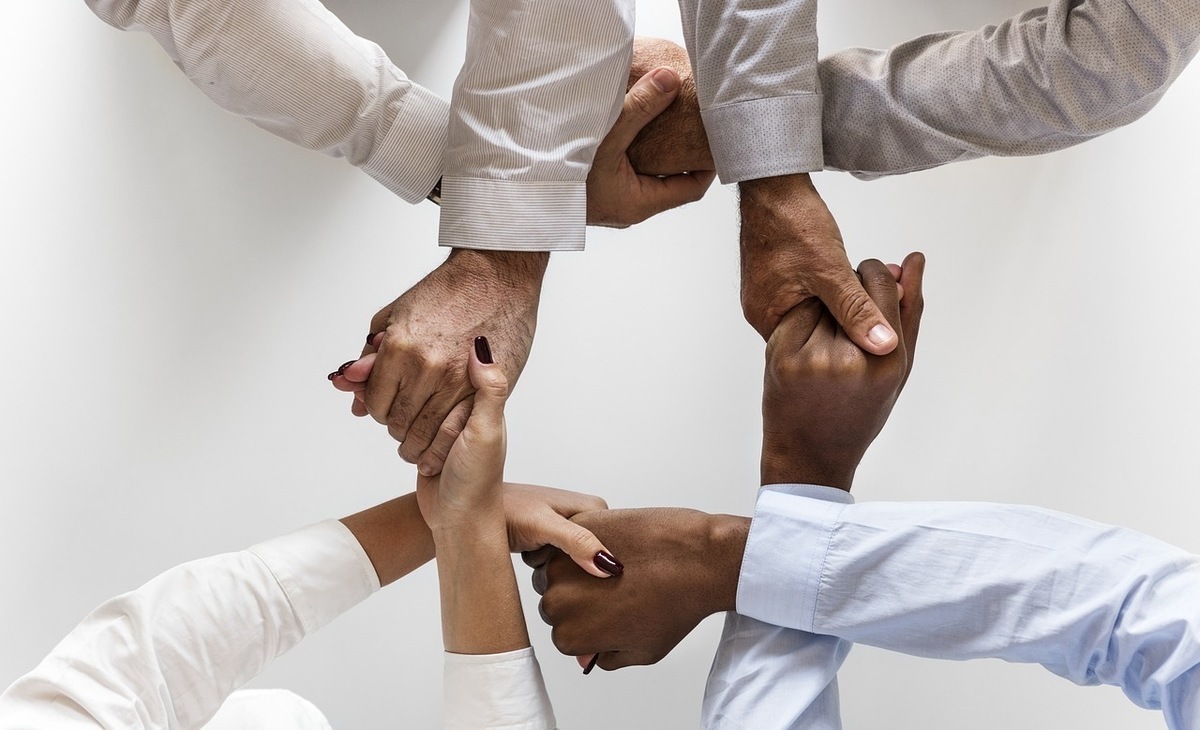 This post is all about how to build an extremely valuable network of influential people… the kind of business contacts every business needs.
Think about it: We all know business owners who struggle to find new clients… even though they are members of networking groups and are connected to hundreds of people on Linkedin.
That should be impossible!
Surely, with all those contacts, these struggling business owners should be able to reach out with a message and generate more clients than they could possibly need.
But they can't. Why? Because the typical small business owner builds networks that are of very little commercial value.
That's why the most successful business owners use a very different approach.
Allow me to explain.
How successful business owners get connected
The most successful people in business are extremely well connected. They make it a habit to identify useful contacts in advance and then nurture relationships with them. As a result, they have people they can go to for advice or assistance in any area of their business.
When they have a problem, it's often a case of: One call — problem solved!
How the average business owner connects
Typically, small business owners take the opposite approach. They focus on numbers, not value. Most commonly, they attend networking groups and connect with other business owners… who are only in that same networking group because they too are struggling.
As a result, they end up with lots of low value business contacts. They lack the type of influential connections, which are required in order to grow a successful business.
So, when they need new clients or have a significant business problem, their equally struggling contacts are unable to help.
Make the power of association work for you
There's another important reason not to network with struggling business owners.
I've found that time and again, those who associate with business owners who are going nowhere, tend to find their own business heading in the same downward spiral. It's the same power of association we saw at school, when a good kid started hanging with the wrong crowd and soon saw their grades drop.
Fortunately, the power of association works both ways.
Just as associating with struggling business owners can hurt your business, associating with successful business owners can inspire you to raise your game. It's hard to overstate the value of associating with great people and learning from their experiences.
Think about that for a moment.
Stop focusing on the numbers. It's all about value
As people, we are all of equal value. However, in business, our commercial value differs vastly. Successful business networking is about connecting with the right people.
Be selective. Focus less on numbers and more on value. Go deep and narrow, rather than shallow and wide. That's how to develop world class business contacts.
Tip: If you found this useful, you can get my latest ideas delivered direct to your inbox, for free, right here.
Let's grow your business!
I can help you build a more successful business, increase your sales and boost your profits.
Here's how it works
.