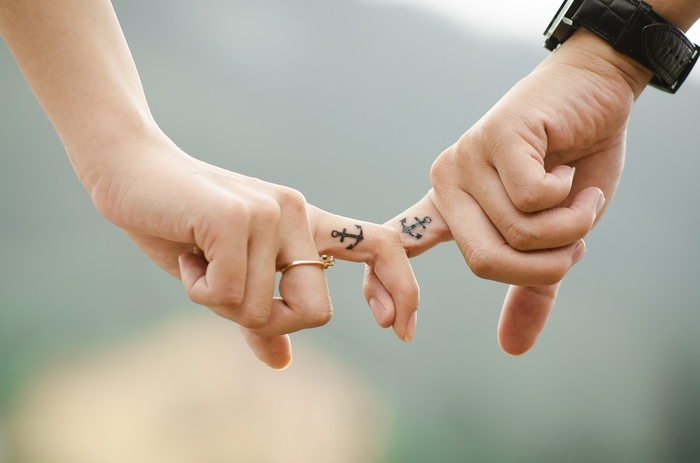 Your friends, colleagues, customers and contacts have something in common.
They'll remember what you did when times were tough for them. They'll recall how you treated them when they needed a break… when your support meant everything.
Yes, even those who fail to say thank you, will remember you. Not everyone finds it easy to show gratitude, especially when they're embarrassed by their situation.
On a personal note, I still remember people who helped me when I was starting out in business. I remember those who believed in me, when no one else did. I remember those who introduced me to useful contacts. And I remember those who mentored me and guided me.
Of course, the opposite is also true
People soon forget yet another pat on the back, when they're going through a boom period. And they'll quickly forget yet another offer of help, when they clearly have absolutely no need for it.
As a business owner, you already know that your time is scarce. So, use it wisely. Where it can have the greatest impact.
Grow your business with my
Marketing Mentor Program!
I can help you build a more successful business, increase your sales and boost your profits.
Here's how it works
.