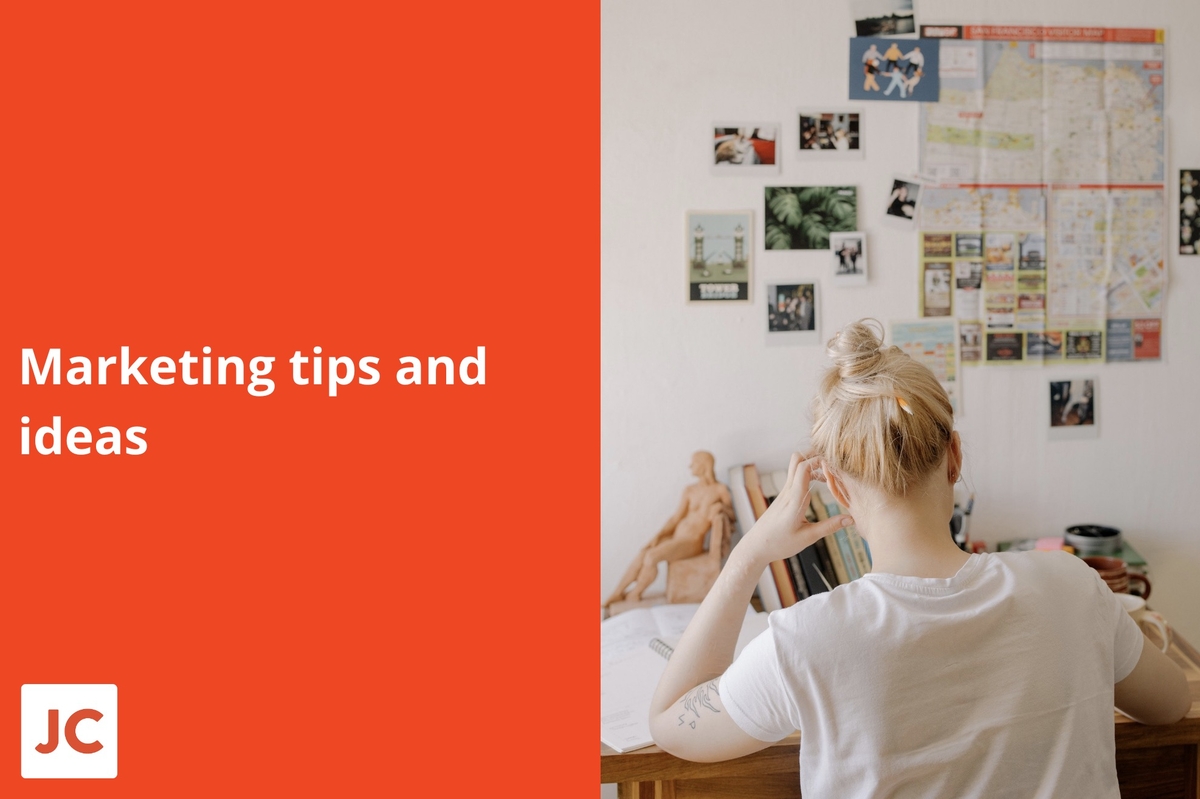 It's a massive source of great frustration.
You're trying to sell a service or product to a prospect… and they just don't 'get it'. They can't seem to understand the value or why they need it. And it's driving you nuts!
There are many reasons why this happens. Let's see how many I can come up with in 10 minutes.
They're short term focused and you're selling a medium to long-term benefit. Or vice versa.
You're assuming too much about what they know, what they think or what they need.
They make decisions slowly. You move quickly. They're still trying to process things.
They make decisions quickly. You move slowly. They've lost interest.
You're dealing with the wrong person.
They're under a great deal of stress. Which is really common right now.
You're connecting to them using the wrong medium. You're using email instead of sending a letter. A letter instead of a phone call. A phone call instead of video. Video instead of in-person.
You're using too many words to describe your proposition. This is common.
You're using too few words to describe it. This almost never happens.
There are too many steps in your process. You're losing them. They get half way through whatever you're communicating, and they're already forgetting the start.
You're using incompatible marketing ideas, approaches or strategies from a different industry. This is a huge, HUGE problem for service providers.
They can see the value, they do want it, but are lying to you because they're broke and embarrassed.
Your product or service, if purchased, would force them to admit they failed in some way.
You're attracting poorly targeted leads, so they lack the need, awareness and / or finances.
You haven't given them a deadline. Deadlines sharpen the mind.
You're confusing them, because there's a disconnect between what you say and what they see. This is very common. The vendor says they're professional and reliable, yet their marketing gives the opposite impression.
They're very visual and your marketing or presentation isn't.
You haven't demonstrated the value, so they think it's too expensive.
You haven't demonstrated the value, so they don't even know they need what you're offering.
They're scared. And your level of reassurance isn't cutting it.
They're expecting the approach or marketing from someone in your industry, to look or sound different.
They don't trust you enough, to lower their guard and let your message land.
The tricky part is figuring out how many of those apply to you. After all, the only reason these problems exist is that you don't know you're making the mistakes.
My hope is that some of these suggestions will confirm what you've been thinking, but lacked professional advice on (for whatever reason). These areas are worth focusing on.
It's a start. And you'll be leaving less money on the table each day than you currently do.
Grow your business with my
Marketing Mentor Program!
I can help you build a more successful business, increase your sales, boost your profits
AND
enjoy the process.
Here's how it works
.